Hello there, Trouble with any Antivirus program is common but when you choose to change or cancel the antivirus program it should be simple and Easy. in this tutorial we will explain all Quick methods to Cancel Norton Subscription and if eligible ask for a Refund.
Turn Off Norton automatic Renewal
the first and most important step would be to Stop Norton Automatic Renewal and that way when the Subscription will expire it will not auto charge your Credit Or Debit Card. here is how you turn off Norton Automatic Renewal.
first Sign in to your Norton Account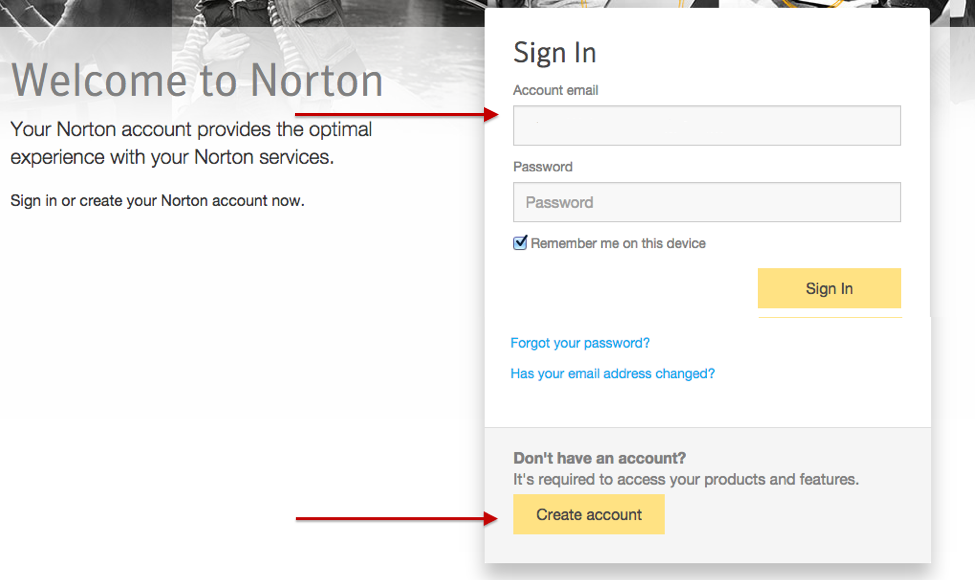 After login please choose my account from right top choose manage my subscription

if you have option please slide the slider to turn off norton automatic renewal or click on cancel subscription renewal

please Confirm the cancellation and exit the page to save settings
once you turn off Norton automatic renewal you can feel free as you would not be charged automatically by Norton.
in case you have been just charged from Norton and you can see the Norton charges on your statement and you want to cancel the charges and get a refund then read further.
First, you would need to verify the charge that you have seen on the statement is from Norton and it may reflect like Norton *Apxxxxxxx and some other numbers but Norton's name would be there. Let's Understand Norton Refund terms.
we have already Provided a method to cancel Norton LifeLock membership but normal subscriptions are different than Lifelock.
Read more about How to fix Norton internet scan problems
Norton Refund Policy
if you have purchased an annual norton subscription then you have 60 days to cancel and request refund from norton. they claim will only be valid when you cancel and request the refund within 60 days of purchase date.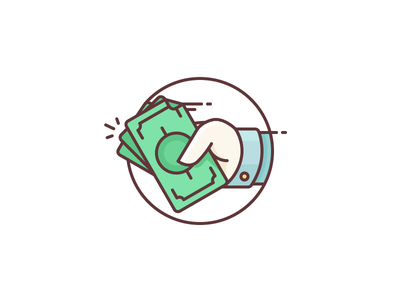 if you have monthly subscription for Norton Security Products then you have 14 days to cancel and request refund from norton. checkout more information at Norton refund policy
Other Factors You Must Understand
there are other methods one can obtain norton subscription from computer manufacturers, internet services Providers, and third party softwares sellers.
most of the time when you buy a computer they provide computer with a preloaded year subscription hoping you would renew it at next year and similarly your internet providers may also provide you antivirus as add on to there service.
To cancel this way of norton subscription its importent that you contact your provider and ask them to cancel the subscription to make sure you are not being charged.
Here is how you can cancel norton LifeLock membership
Norton Refund Process
Well in latest FTC Rulling they asked Digital Subscription Providers to provide a click to cancel option However as norton has option to turn off the automatic renewal it works in your favor. but to request a refund you are still required to contact customer support.
This may will change in future but for now you must contact Norton Customer service aand ask them to cancel and intiate the refund for the product.
Before you contact norton phone support number you must make sure you have some of the information handy to make the process smooth and easy.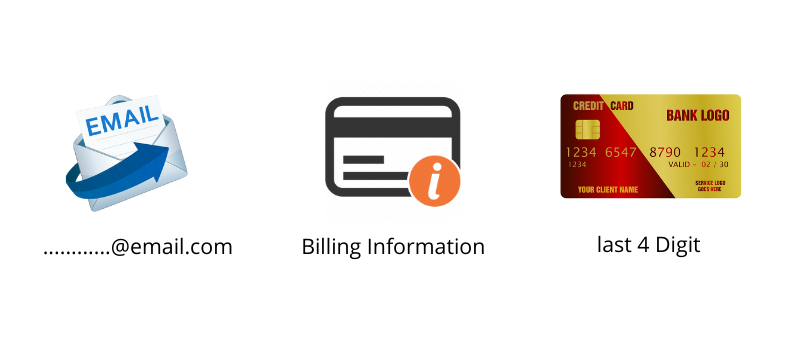 make sure that you know you Know the Email address that you used at the time of norton purchase.
Payment Information such as Billing Information or Card Expiry in case they asked for the Verification
if you have used credit or Debit card then last 4 Digit of the card to Confirm the cancellation
Norton Support may ask you few more question please respond to it and then ask them for refund . once they have made the request Please Uninstall Norton from system and make sure no leftover files are present.
we hope all this information Proved to be Helpful. in case you need any further help to cancel norton subscription please Don't hesisitate to ask your Question.
Comment below and let us know if you have any feedback or suggestions for us to improve our information provided on the website.