it's a free choice for any individual user on which security to use to keep their system secure. in this guide, we will guide you on steps to Cancel, stop auto-renewal and get a refund from Norton Lifelock.
a lot of computers, phones, and internet services come preloaded with Norton LifeLock membership, and getting rid of a Norton LifeLock subscription can be tricky sometimes.
Norton LifeLock is the whole package that is a kind of Combo of insurance and security on the advanced level. the membership also Provides you with Multiple device subscription VPN, password manager, identity security, and cloud backup to keep your data safe.
Norton LifeLock membership gives you power and control over your identity and online browsing. the LifeLock membership provides protection against computer viruses, malware, ransomware. the antivirus also safeguards your Internet Browser and keeps your banking and shopping safe.
Please follow the steps below and the first thing you should do is to stop automatic renewal.
Stop Norton Lifelock Auto Renewal
if you have automatic renewal then the service will charge your card on file automatically so to avoid this before it happens please login to your Norton LifeLock account and change the settings.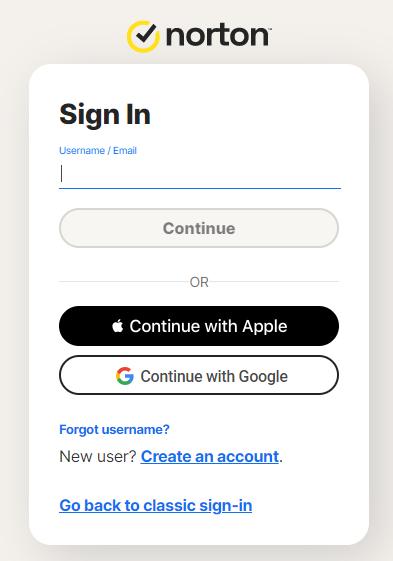 use your username or email id registred with norton lifelock and password that you have made while setting up lifelock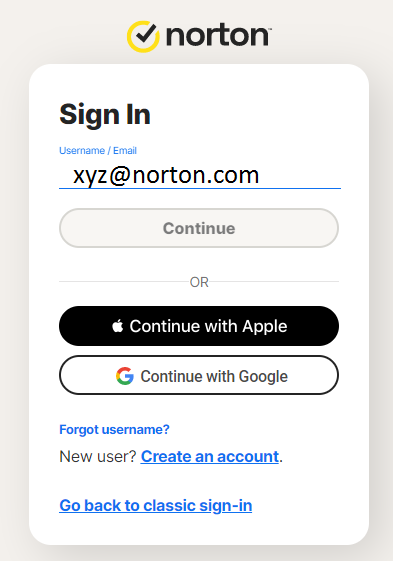 if you have forgot the password click on forgot password and follow the steps to reset the username and password.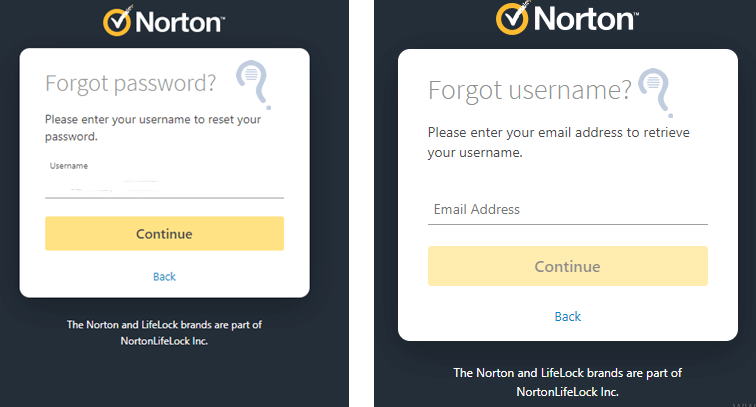 once you login to the norton account please click on my Norton on top and go to my subscription Tab


click on slider to cancel the automatic renewal and turn it off
exit the page and now you will not be auto charged for lifelock membership.
Read More about How to Fix Norton App Won't open
How to Get Refund For norton Lifelock membership
if you are not happy with Norton LifeLock membership and you are an annual paid membership you can ask for a refund from 60 days of purchase. if you are a monthly customer you have 14 days from purchase before you can ask for a refund.
you must be eligible to apply for a refund please check out the Norton LifeLock refund policy. you can also contact Norton customer service to get help.
Lifelock membership can be expensive for someone who has less use for bundle products and fewer devices to use. you can find a better option for antivirus security in case the price was the only problem you had while using the Norton LifeLock membership.
After the cancellation Please Uninstall Norton Products from the system
Cancel and get a refund by Norton support
you can directly reach Norton LifeLock using the phone. dial 1-800-416-0599 toll-free to contact customer service. ask your question and explain the problem to them and they will help you cancel and get you a refund for the product if you are eligible.
you can also start norton live chat to help you with any issue to help you solve the problem. after the cancellation please uninstall Norton from your computer and phone.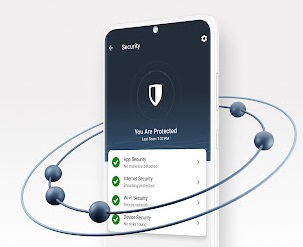 Please comment below and let us know if you are in need of any further help with regards to the Norton LifeLock subscription or any other LifeLock-related questions.
Read More on How to contact norton customer Care
For your next antivirus security, you can initiate contact with us using the live chat and let us help you with branded and cheap security software with a great deal so you can have a tailor-made security suite in your budget.