Hello there, if you have been using free avast antivirus the avast may offer you a 60 day free trial of their avast premium version of the software however it will require you to insert your payment information.
today in this Guide You will find the best way to cancel avast 60-day trial subscription. the trial is not free its just you will not be charged untill 60 days of your preiumum subscription and you must cancel the avast subscription before 60 days.
Cancel Avast 60 day Trial
the most treditional Way would be to cancel it from the account. here is how you do it-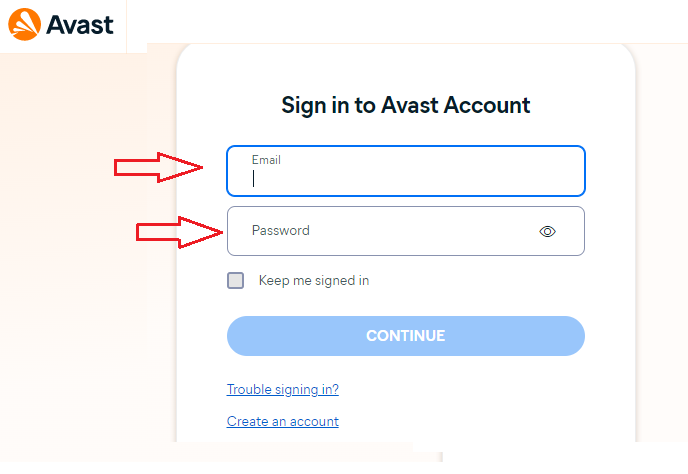 Click on my account from top and select subscription

Please Unsubscribe to cancel avast subscription clicking on unsubscribe and confirm the cancellation.

you can also contact avast customer service to help you cancel the subscription before you get charged for it.
after cancelltion please uninstall avast from the system so it does not cause any trouble with system.
you can also make an online request with support team to cancel avast subscription.
even after cancellation you can use your expiring trial version till 60 days unless it gets expired. later you can choose to change or remove the software.
many users have have asked some frequest Question related to this avast 60 days free trial.
Question– Is Avast only free for 60 days?
free version of avast is only for 30 days and it does not require you to fill up payment information. avast 60 days trial is not a free but it takes the payment after 60 days. one can cancel this subscription before 60 day of your subscription starting date and don't get charges automatically.
Trial is only Provided for users to use and test its worth and Protection.
Question- Can i cancel Avast 60 Days Trial and Get Refund?
the 60 days free premuimm is trail however it is part of the subscription and you can cencel it but would not get refund after 60 days of purchase. to avoid getting charges you must raise request for cacncelltion before 60 days triel ends.
Question- Is Avast Free Trial safe?
yes it is 100% safe to use avast free trial. the avast security is trusted among users and cyber experts and its loaded with features and options. using free trial will give you idea on how to use the software and its effectiveness.
you can use the free and limited version of avast antivirus forever for windows,/ mac and mobile devices such as iphone, ipad, tablet and android smartphones.
we hope all of this information helps you find the right information and resource that you are looking for. in case you need any further help please don't hesitate to ask your Question.
You can also use Comment section to share your feedback and help us improve our guides.