Hello there, league of legends is one of the most played online pc games which is a real-time strategy action game. if you have a problem where your league of legends is being blocked or affected by the avast program then this post is just for you.
in this guide, we have provided you tips that will help you fix the league of legends avast problem in an easy way-
Let's Understand the Problem in detail so you can choose methods to Fix the Problem.
Possible Games Related Problem With Avast
many games face trouble operating because of security software. in the case of the league of legends game, there could be problems such as-
Games or certain functions of games Being Blocked by Avast.
the League of legends Doesn't unable to launch at all.
Updates are being blocked and detected as Suspicious Program.
outdated version of avast antivirus
well most online games face compatibility issues with Security software and in this case, you can easily solve the problem using Quick Methods. Do checkout below-
Update Avast Antivirus to the Latest version
Min some cases its been reported that an outdated version of antivirus will cause trouble with games and compatibility of other applications. by default avast is set for automatic updates to help you provide real-time protection but
it would be a good option to check manual update for avast to keep the latest version-
Open the avast user Interface and click on Menu from the right top of the avast menu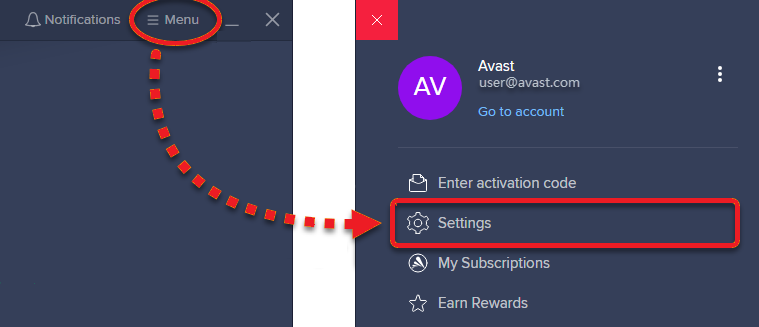 From here Please Select Settings and then Select The General and click on Update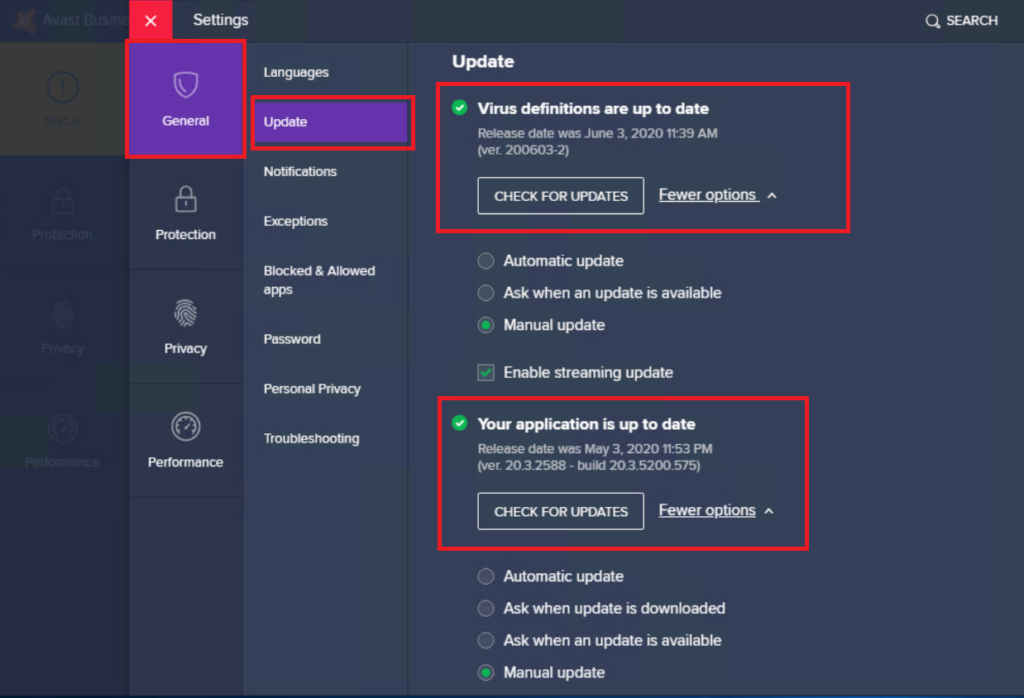 Now check For Updates on both options and make sure you have the latest version of avast software.
Exit the avast user interface and exit the menu
to find more information on how to fix avast won't update problem
Now not every user will get the problem resolved and unblock the games with avast antivirus. here is what you would need to do next-
Add Avast Exception
in many cases, avast may identify the league of legends files as malicious or suspicious and it will discard it to the Virus Chest. here is how you will add an exception to avast antivirus for league of legends.
open the avast User Interface dashboard and click on protection from settings navigation.

Click on Antivirus Under Protection and then click on Virus Chest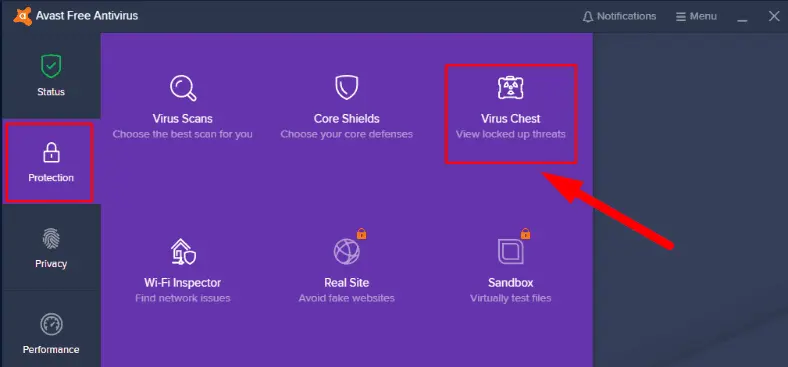 under the virus chest you will find all suspicious and malicious files detected and marked dangerous by Avast.
find any files related to league of legends-related files and right-click on them one by one and select Restore and add to exclusions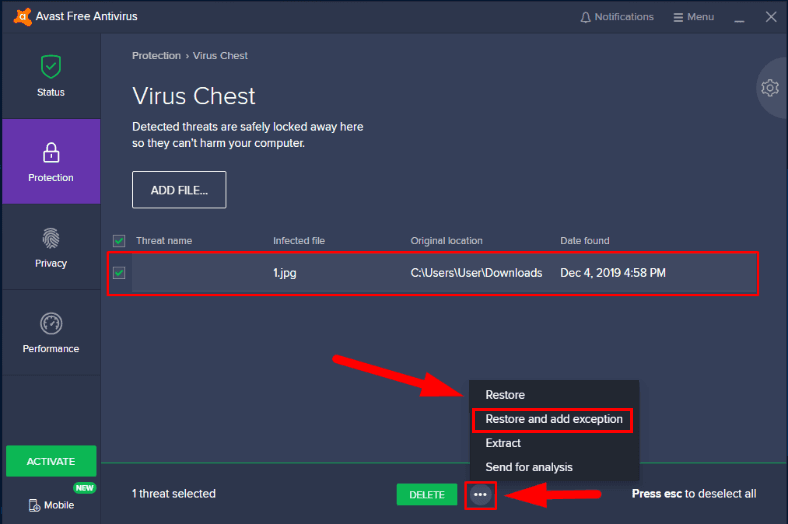 once you have done it to all files one by one related to league of legends please save the settings and exit the software.
this should help you fix the league of legends avast problems. you can also manually add the files so in the future any other files from your games don't get blocked or identified as viruses.
open the avast GUI and click on Menu and then select the settings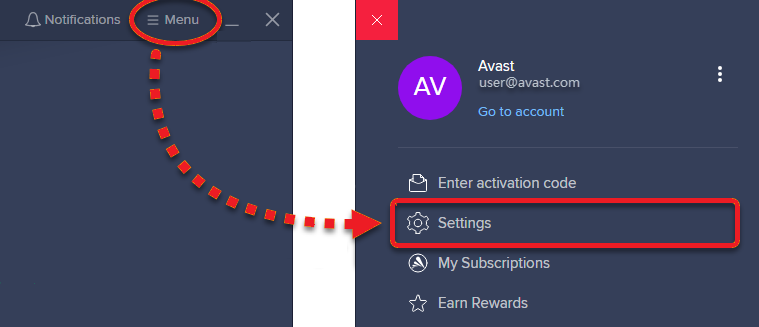 from the next screen please select General and then click on Exception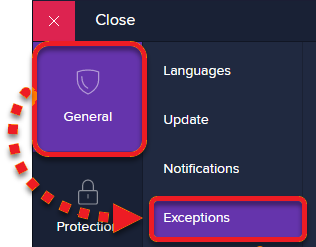 Fat next screen Select the add exception and please Add these files extensions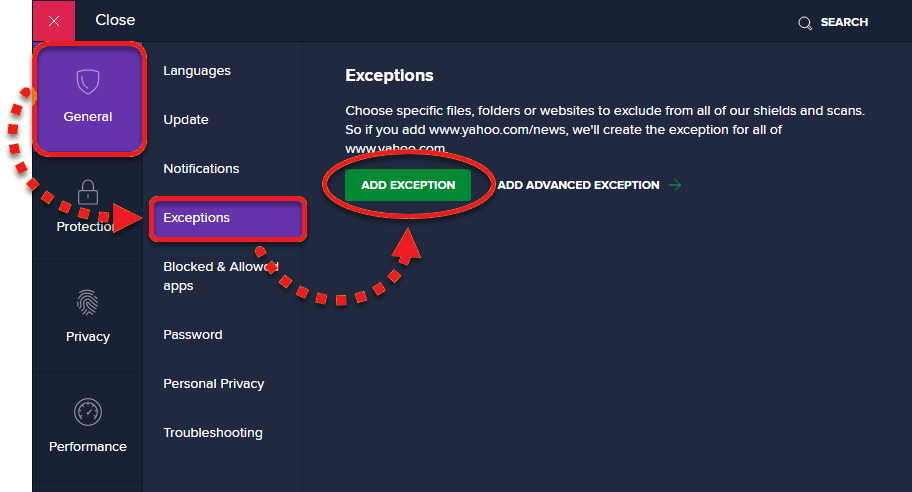 LeagueClientUxRender.exe
LeagueClient.exe
League of Legends.exe
LeagueClientUx.exe
once added save the settings and exit the avast Gui dashboard. in case you may find these steps difficult to follow please turn off and disable the avast antivirus Temporarily
in case if you still face problems please ask your question and let us know how more we can help.
if you using a free version of avast you can uninstall avast from the system or contact avast support for help.
help us with your feedback and suggestion in the comment section. Good luck