Protecting digital devices with a strong password is essential to prevent prying eye access. Locking a MacBook with a password or a fingerprint is an ideal way to protect your data.  Neglecting this need can lead to compromising the sensitive and crucial information on your MacBook. In this write-up, we will provide the most helpful guide on why and how you can change passwords on MacBook on getting various errors.
Why Do You Need to Change Your MacBook Password?
Many Mac users state that an error that says "Your screen is being observed" appears on their lock screen. If you, too, have experienced this error, you might be wondering what does your screen is being observed mean. Right? Well, this message generally appears when you're required for a password before logging in.
Other reasons for this error include you're sharing your Mac screen with someone. Or you are recording the screen. This message could also mean that your Mac is infected with malware. Or you are using any application which is trying to access your Mac screen.
You may require to change your MacBook password for numerous reasons. First, it will keep your MacBook and stored information safe. But make sure you're creating and applying strong passwords that are hard to guess for other people.
Besides ensuring enhanced protection, there are some more scenarios in which you need to remove or change your password. You may be prompted to do so when you may require to sell or repair your MacBook.
Change MacBook Password
Changing the password of a MacBook is not that complicated. It is possible with just a few clicks. To start with the password-changing process, tap on the Apple logo on your system's top-left side. Now, move to System Preferences and pick the User & Groups option.
Hit on the Change Password option beneath your name. Input your previous password and the new one twice. Next, include a password hint to easily recall the password in case you forget it. Hit Change Password
Remove MacBook Password
In some situations, you may need to remove the password of your MacBook. Luckily, this is a process of a few simple steps and is quite similar to that of changing the password. Start by clicking on your MacBook's Apple Menu.
Now, choose System Preferences by clicking on it. Tap on Users & Groups. Next, hit on the lock and input your current password. Tap Login Options. Pick the account you want in the Automatic login menu. Now, input your password.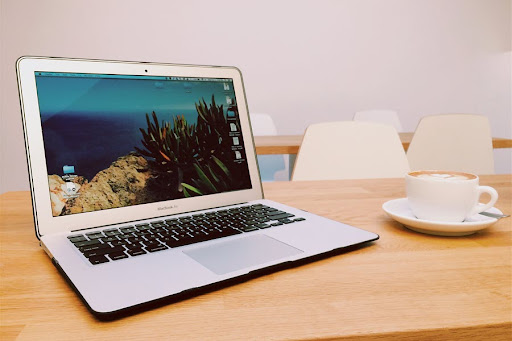 Reset Password Using Admin Account
If you need to remove or change your password on your MacBook because you no longer remember it, try this method. MacBook's admin account controls settings for all users, like resetting passwords. To change the password, sign in to your admin account.
Navigate to System Preferences and tap on the Users & Groups section. Find the 'Other Users' menu and choose the user whose password you wish to change. Tap Change Password. Enter another password and confirm the same.
Use Keychain Access to Find Lost Password
When you lose your internet login or forget your Wi-Fi password, you can access it again using Keychain Access. This is the native password manager of Mac to recover the lost password.
To recover the password using Keychain Access, launch it through Applications. Now, move to the search section at the top to find out what you are searching for. Tick' Show Password' and input your Keychain Password to discover it.
Reset Password With Apple ID
Getting your forgotten Mac login password is easy via resetting your password using your Apple ID. Before starting with this method, ensure you're available in the login window. Input your password thrice.
Now, tap on 'Reset it using your Apple ID". Input your accurate Apple ID and password. Next, reset your password by hitting the required account. Input a new password and get it verified. At last, restart your MacBook and type in your new password.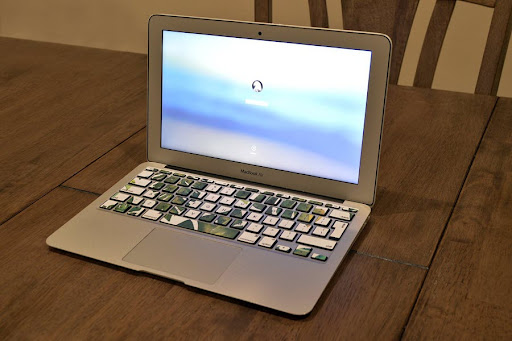 Reset Password in Recovery Mode
When you fail to reset your password using the above methods, try using the Recovery Mode. This helps when you forget passwords with no question mark and no Apple ID. First, boot your system in Recovery Mode. Turn off your system in the login windows and restart it.
Press Command and R, and release them on getting the Apple logo. Tap Utilities, and click Terminal. Access the Terminal, input reset password, and tap Enter. Input the command, reset the password, and restart your system.
Conclusion
All these are the practical ways you can work to change, remove, or reset the password on your MacBook. Besides these methods, you can also try recovering it using a hint. Hence, create some hints when you select new passwords.
While using any new password, make sure it includes a combination of numbers, symbols, and alphabets. Never try to add things such as your date of birth, your location, or your name.