Hello there, today in we have an interesting and specific guide related to the mac computer. well, the Topic of how to turn off Antivirus on mac is asked by a user however all Antivirus programs have the same methods to turn it off or disable it regardless of windows and mac computer.
in some cases, you may need some specific steps to disable the antivirus in mac computer that we have provided in this post on how to turn off antivirus
mac computers are quite secure compared to Windows computers however days of mac computers' immunity against viruses, spyware and malware are long gone. with the latest technology and protection, the bad guys have also gone smart.
we will discuss the need for Antivirus software for mac computers later in this post first let's get to the point where you turn off Antivirus on mac computer.
Disable Antivirus On mac computer
Go to your mac computer desktop screen and Click on the spotlight or use finder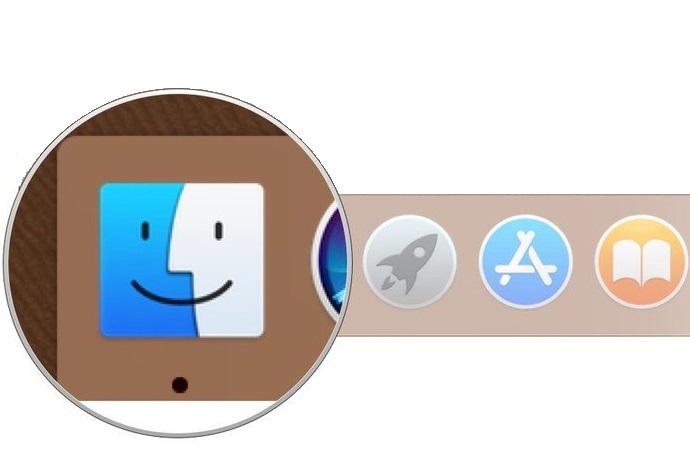 in the search box type the name of your Antivirus and open your Antivirus Program

once you can see the antivirus user interface please click on settings
under the settings please locate the option to disable the antivirus

select the time duration for how long you want the antivirus to be turned off
confirm the Action and disable the desired Antivirus Programs.
Exit the Antivirus users interface.
Here is an example of how to turn off avast Antivirus temporarily. now let's get back to the other part of the Question.
Do i Really Need Antivirus on Mac?
the short answer is Yes, With cutting Edge technology it has become easy to penetrate the defense of mac computer security for hackers and virus creators. it's better safe than to be sorry and with increasing use of the open internet, no device can be 100% secured that is using the internet.
Everyday there is a new threat on the internet and managed targetted cybercrooks use many tactics to exploit the voluranbilities so it's better to use a good antivirus for mac computers to keep the computer safe, secure and online browsing protected.
Check out our Malwarebytes Reviews and give us your thoughts on the software.
if you have any further questions please don't hesitate to ask. comment below and let us know what more we can help with.