Hello Friends, if you have any questions regarding the Mcafee web boost then this is the Easy Guide where you will find all information. in this guide, we tell you how to manage/ turn off the Mcafee web boost features but let's get to know the topic better.
What is Mcafee Web Boost?
McAfee web boost is a pc performing-enhancing feature provided by Mcafee in all Mcafee major versions of Mcafee software. this feature is only can be used on google chrome as of now and it helps you speed up your internet browsing.
while using any website there are a lot of video ads and embedded video contact that may auto start playing costing you data and battery. while draining the resources it may also cause your internet to go slow and the browser to freeze sometimes.
Mcafee web boost will stop the auto-play of any video content on the website that you are browsing and speed up your browser.
Read More on How to uninstall mcafee antivirus
Turn off McAfee web boost?
Mcafee web boost may cause issues when you want the video to autoplay and sometimes blocks other components on a browser that should not be blocked. you can add the website to Mcafee whitelist from the web boost if you want the specific website to autoplay the videos.
The best way to disable it would be to remove or disable the Mcafee web boost extension from the chrome browser and then turn it from the Mcafee dashboard. here is how you do it.
Go to your computer and open Google chrome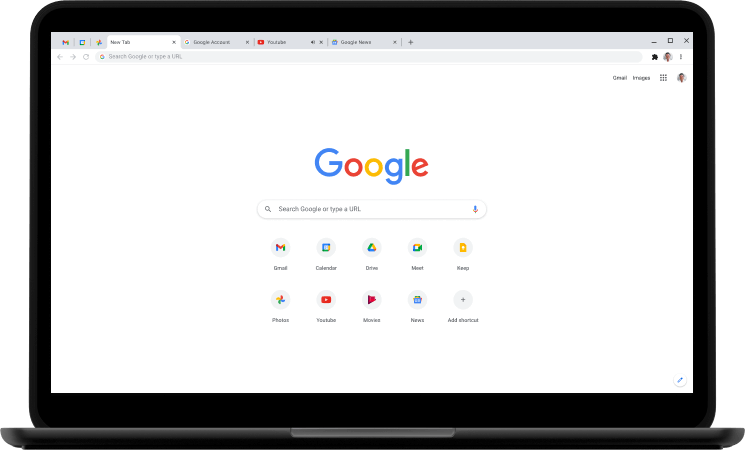 click on the 3 dot menu at the right side top of your google chrome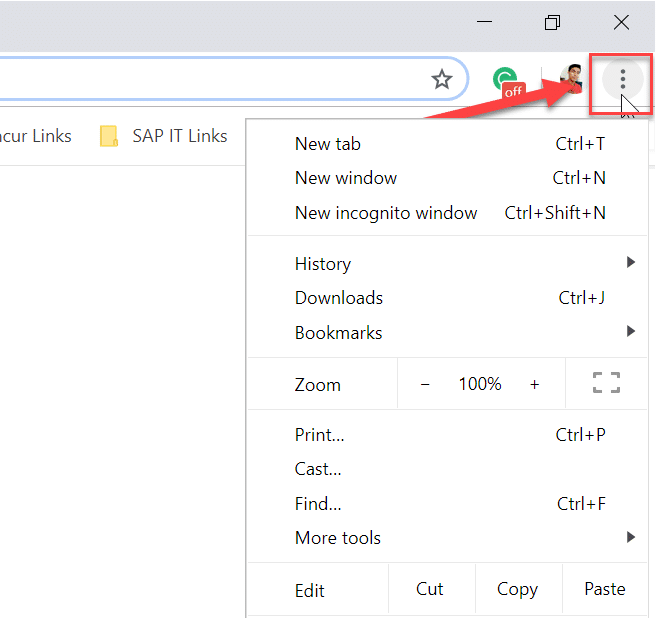 Now hover your courser to more tools and then click on extensions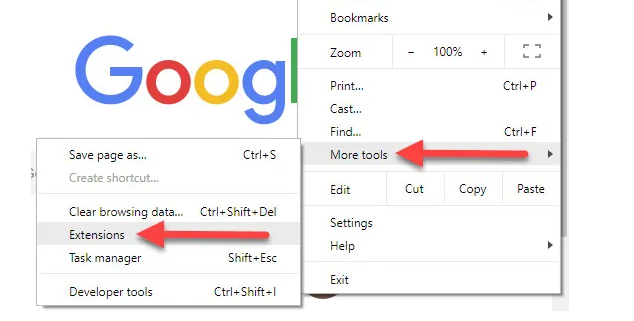 under the list of install extensions please find and turn off MacAfee webboost and then remove it.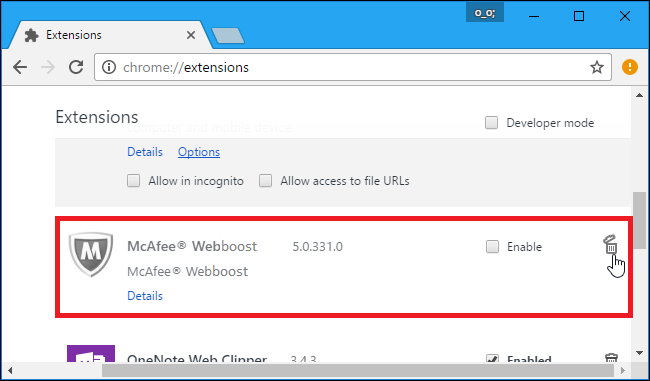 exit the browser and Restart the computer.
now you won't have any trouble with the Mcafee web boost but just to be safe and easy please disable it from the Mcafee dashboard. you can also uninstall Mcafee and reinstall it and don't install Mcafee web advisor or Mcafee web boost feature while reinstalling the Mcafee antivirus.
Read More on how to disable McAfee antivirus
in case you want a quick fix then you can allow (White List the Website you want the autoplay to be enabled.) let us tell you how-
How do you whitelist a website in mcafee web boost?
Go to your computer and open the chrome browser and make sure for this method the web boost extension is enabled.
at the top of your chrome browser please Click the on Web Boost icon at the top-right corner of your chrome.

Please Click the stacked menu (hamburger) icon in the top-right corner of the mcafee Web Boost screen.

Now Click on Auto-play settings. The list of websites in the allow list is shown.

you can add websites here by clicking on add icon and white list the website for web boost.
you can also see how many videos from which websites has been blocked by mcafee web boost.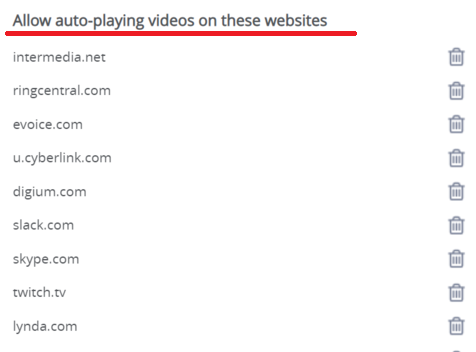 if you want you can Remove individual websites from the mcafee white list by clicking the trash can next to the website name.
if you are annoyed by pop-ups please check out how to stop Mcafee pop ups.
we hope this information provided here would help you solve this issue. just in case if you need extra help with Mcafee antivirus or have any questions please comment below for help and feedback.
Ask any antivirus Questions for Free and get instant answers from our security experts.