Hi Friends, if you are bombarded and Distracted by Mcafee pop-ups, ads, or notifications then this is a Detailed Guide on How to manage, stop or block Mcafee pop-ups.
Well, first you need to know that all pop-ups are not bad and you need to manage them carefully if you are planning to use the Mcafee further or you just remove or uninstall McAfee antivirus completely.
All antivirus Programs use pop-ups and notifications to let users know of any update, renewal, virus detection, or any other notification. let's get started to help you stop Mcafee pop-ups.
Types of Mcafee Pop-ups
there are various types of Mcafee pop-ups and different methods to stop them. here is a simple understanding of your Mcafee pop-ups.
subscription-related pop-ups
Mcafee Active Shield Pop-ups
Mcafee Browser Extensions Pop-ups
antivirus Firewall Pop-ups
User notification
How to Stop Mcafee Pop ups
to start with easy steps here is a common way to Disable Mcafee pop-ups using the antivirus user console. this method will work on windows and mac computers.
open mcafee Antivirus user Console and look at the Setting Gear ico at the top right cornor of the dashboard

Now from the Navigation panel under the settings please select General Settings And Alerts

now under general settings and alerts you can see informational alerts and protection alerts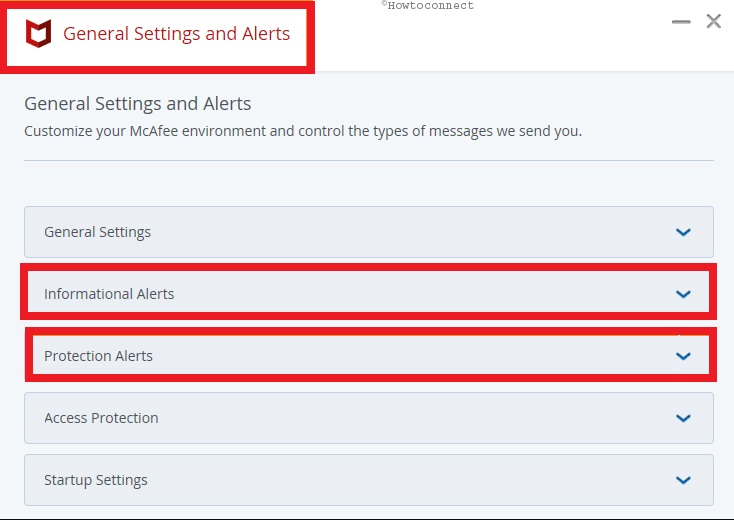 Please Click to Expand each of these two options one by one.
check the options if you want to keep receiving the popups and notification and uncheck the box if you want to stop mcafee pop ups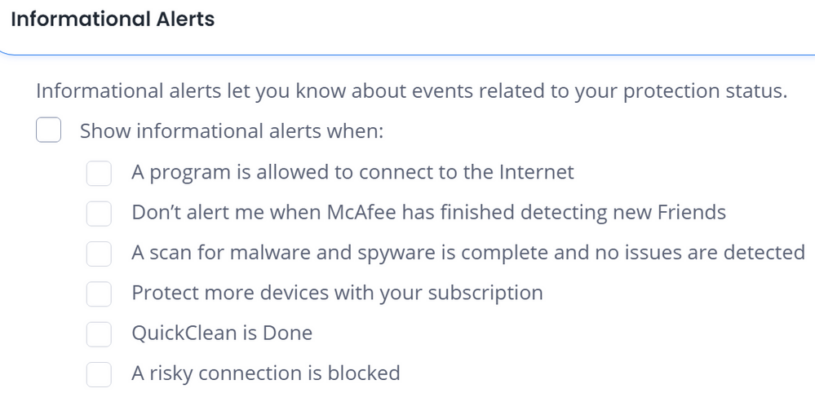 Click Ok and apply the settings from below the box to save settings and exit the mcafee dashboard.
we understand that getting annoying Mcafee pop-ups and notifications while doing important work, watching movies and playing games so here are other methods that might help you block Mcafee pop-ups.
Read More on How to disable McAfee web boost
Stop Mcafee Notifications on Browser
Mcafee antivirus may have other products such as VPN or safe web browser extension and it can be annoying sometimes. if you are using Mcafee web advisor then please remove or disable the Mcafee web advisor extension.
if you using google chrome as your browser please open the chrome internet browser.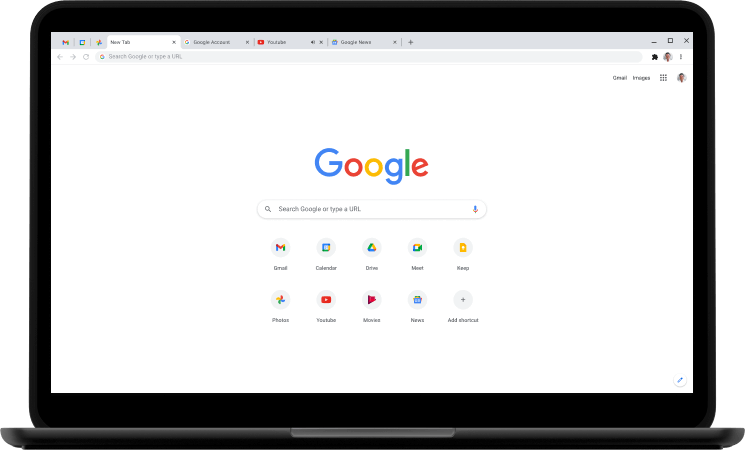 click on the three dots at the right hand top of your browser windows as shown in image.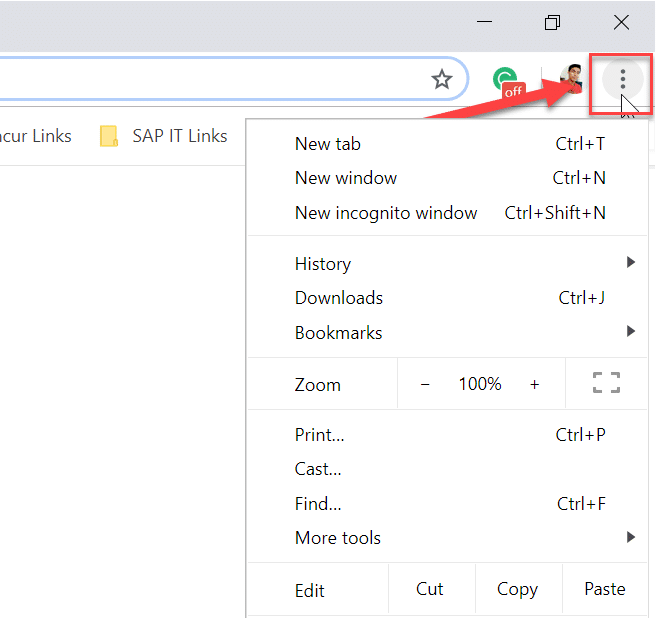 Move your mouse to Hover More tools and you will another box next to this please Choose Extensions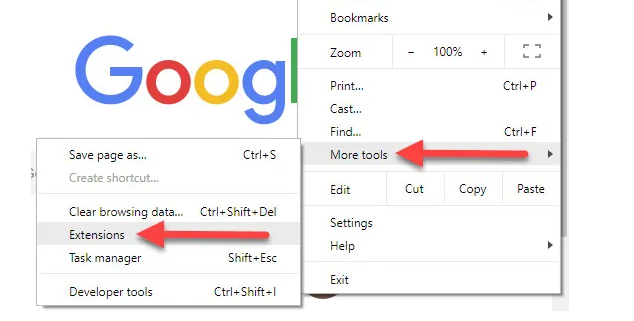 From here you can Disable or remove the mcafee webadvisior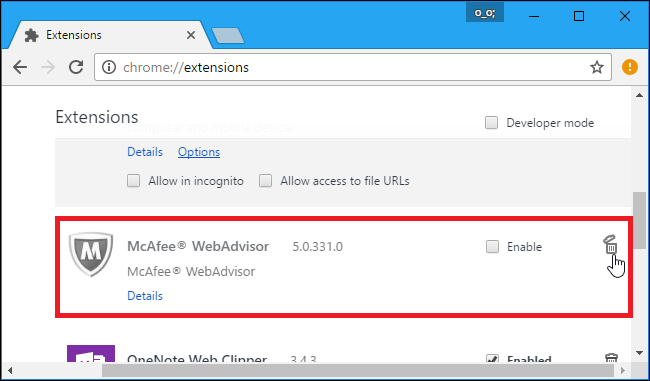 when removing please confirm the removal and exit the browser
this should help you get rid of Mcafee pop-ups and notifications.
now if you are using any other browser please follow similar steps to remove or disable Mcafee extensions.
How to stop Mcafee pop-ups on Mozzila Firefox
Go to your computer desktop screen and please launch the firefox.
at the top of your mozzila firefox screen please click on three dotted menu icon
Plese click on Add ons and from here you can disable or remove mcafee web advisior extension.
Exit the browser and close the browser and reopen it to make sure you are not getting the mcafee pop ups anymore.
sometimes even when you uninstall the software you get Mcafee pop-ups because of leftover components or files. now if your Mcafee antivirus subscription is expired you can uninstall Mcafee antivirus properly from the system so can get rid of Mcafee pop-ups in a simple way.
you can also disable the McAfee antivirus for some time if you need the pop-ups and notifications to stop only temporarily.
Here is a similar post about how to get rid of mcafee pop ups
Uninstall Mcafee Antivirus
if you are using a window or mac computer do keep in mind that uninstalling the Mcafee antivirus would help in this case especially when it's expired and not working.
just go to your computer and under the installed program list please uninstall Mcafee antivirus.
we hope all of the methods provided above would really help get rid of Mcafee notifications and pop-ups.
in case you still have an active McAfee subscription and would like to stop it please check and read more about how to cancel mcafee subscription
please comment below and let us know if you need any other help with your Mcafee antivirus. if you have any questions regarding McAfee antivirus please don't hesitate to ask it here for free.