Hello there, VPN has become quite common Even among Normal users and many users use it for streaming and work-related stuff. Virtual Private network Known as VPN has become Quite the Industry and nowadays most of Antivirus Brands have their own Vpn Service to Offer.
today in this post we are going to help you understand why McAfee VPN is not working and how to get it working again using simple methods.
mcafee vpn know as mcafee safe connect is a buddle product that comes with premium mcafee subscription, the McAfee VPN may not work due to many reasons and you might see a few errors such as-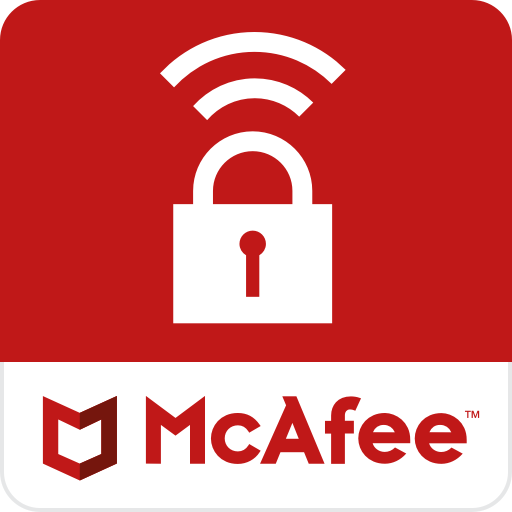 Can't connect to VPN server
No internet connection being blocked
Can't open mcafee application Error saying oops something went wrong
mcafee keeps disconnecting from server
now lets understand the root cause of the problem so we can start the troubleshooting.
Why Mcafee Vpn is not Working
just like Antivirus or any other program vpn are also not immune to technical glicthes and errors. we can't pinpoint you to a single cause as many things can cause disruption of mcafee vpn workings, here is few possible causes behind it.
Outdated mcafee safe connect application
Slow internet Connection
Conflicting Software in system
Low system resource such as R.A.M and outdated web browser
Subscription Related Problems
outdated system drivers and operating system
existing firewall of the system
incorrect Date and time of the device
Now before you begin to troubleshoot mcafee vpn problems please quit the mcafee safe connect from user interface and restart your Computer or phone.
Check your internet connection
for VPN to work properly you must have a stable internet connection. if you have a frequent internet connection or wifi is keep disconnecting then please update the wireless driver and change settings to make sure the connection from internet is stable.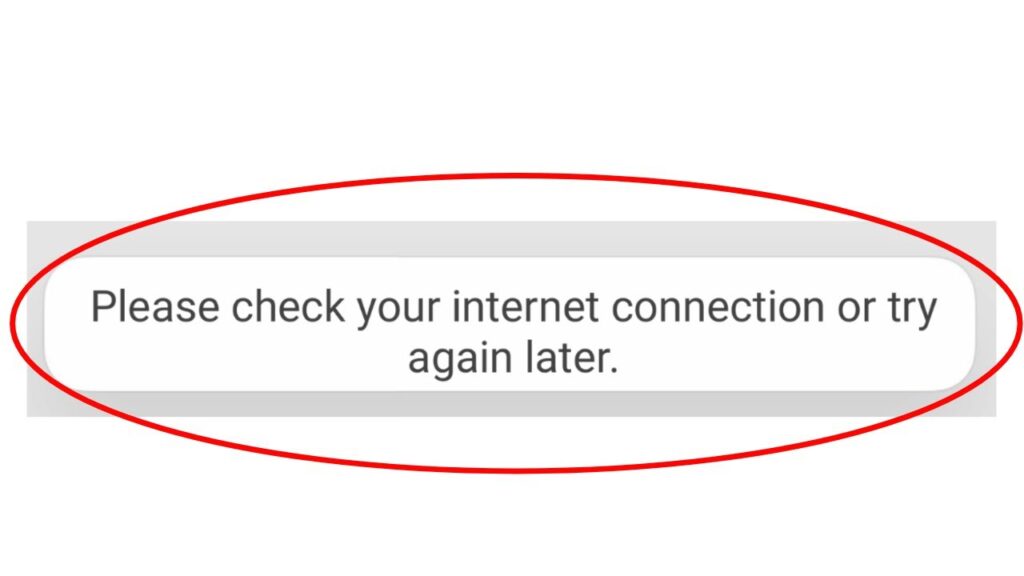 Fix Slow Internet Connection– perform a speedtest for your internet connection to make sure you have the fast enough internet to run the vpn Properly.
if you have a lot of users on your internet connection or you have a slow internet connection from your internet provide then speedtest would help you the current status of the internet speed.
Update mcafee Safe Connect application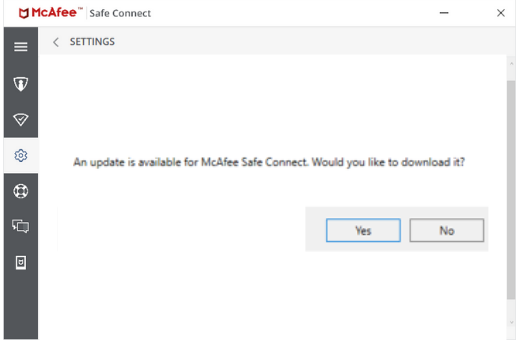 outdated mcafee safe connect may not work properly and you may end up gettings error or disconnections. mcafee safe connect shoudl auto update however you can manually update the software from the device user interface. here is how to it-
just open the mcafee safe connect application and go to the settings
find update and click on check for updates to make sure you have the latest version of the software.
if you have other mcafee products such as mcafee antivirus, mcafee web advisor please be sure to update them too
after update please restart the computer or phone to refresh the application
Disable Conflicting Security Software or VPN App
if you have any other vpn or in some cases antivirus program it might conflict the your vpn. mcafee antivirus may not conflict with mcafee antivirus however it may conflict with other Antivirus Programs.
here is an example of How to disable avast antivirus for sometime while you use the vpn. on the other hand if you have any other vpn application it might cause direct conflict with your mcafee vpn.
please uninstall any other vpn application while using mcafee safe connect.
Low system resources
if your computer or phone have less configuration hardware installed in terms o RAM and processor then its best to optimize the system for the performance. on windows computer please disable unwanted startup programs.
on mac computer please perform a clean up of system temp memory and unwanted cookies.
Update Your System Operating system
if your computer oprating system is outdated then its quite possible that you might get some technical glitches and other problems.regardless of operating system please update the computer or phone to the latest version of the software.
Update your android, IOS, Windows or Mac computer to the latest version available.
check the date and time of your system and make sure its in the sync with the correct time.
Adjust Existing Firewall
if you are using the windows computer please disable the windows defender and let your antivirus take over the security of firewall. allow the Antivirus or vpn from the firewall to make sure you have the permission from the firewall to take over it.
for mac computer and ios devices make sure there is no other security program blocking the connection. check the subscription for your mcafee safe connect to make sure the vpn has active subscription.
many users block mcafee pop ups and alerts and they might not get alerts for renewal. please login to your mcafee account and check the subscription and make sure you have the active subscription for the product.
in some cases the mcafee safe connect may loose core installtion files and the application may not open or show user interface.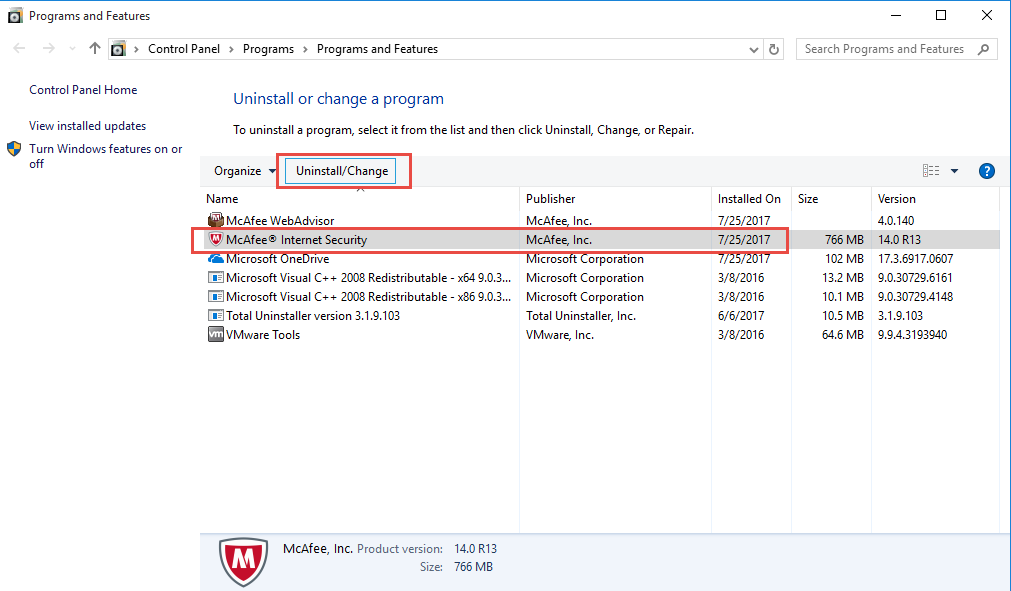 You can uninstall mcafee and mcafee safe connect and reinstall it. just login to mcafee account and download the product which is under your subscription and run the setup files.
Follow the onscreen steps to complete the setup and configuration. after installition restart the computer and open the mcafee safe connect once again to verify the issue has been resolved.
if you still have any questions please feel free to ask anything here and one of our top tech experts will help you find the correct solution.
Please share your feedback and suggestions in comment section to improve this guide for other users.
Thanks and Good luck.