Hello there, Regular scans on the system and real-time protection are really important to keep the system secured. today in this guide you will understand why Norton internet security scan is not working and how to get it fixed in quick and easy steps.
there are multiple Glitches and technical issues that can disrupt the functions of the antivirus software. let's understand the reasons behind Problem-
Why Norton Internet Security Unable to Scan?
this is a very common and known problem but it can be very tricky sometimes when you don' know how to troubleshoot Norton problems.
Outdated Norton Software
Corrupted Core or installtion files
Simple Technical Glicthes
Problem with Computer operating system
sometimes you may also experience that you would get an error during the scan and the scan is not able to complete no matter how many times you try to run the scan.
here is what you need to do to fix the trouble and keep the system free of malware and virus.
Fix Norton Scan fail to Complete
while troubleshooting this problem first thing you should do is to exit the Norton user interface and restart the computer. check for any computer operating system updates and then start the troubleshooting.
if you have recently installed the Norton antivirus then please check to make sure that your system is compatible with the version of the Norton software you have installed.
in our professional opinion, in this modern age, any computer that has less than 2GB Ram should not use the Antivirus Program because it will drain the resources required to do other tasks and run antivirus scans at the same time.
you might end up getting Other errors such as 100% disk usage or slow computer-related problem. slow computers would running other background program may not be able to provide resources required to run norton antivirus.
Run Norton Live Update
Norton liveupdate would solve many technical bugs and problems with the application itself. just open the norton norton user interface, from there go to settings and check for live updates.
after update please restart the computer to refresh norton settings and in case if norton live update failed please use given methods to fix the problem.
after update make sure the norton services are running. Here is how to make sure of it-
Press The Windows Key + R Together on Keyboard to open run program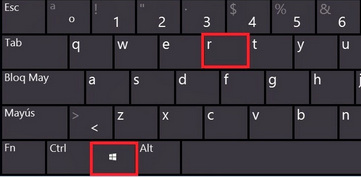 type services.msc and click ok to open the services list of the computer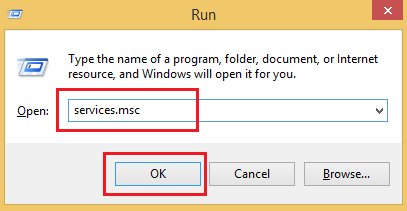 Please Locate the Norton Services and right click on it one bye one to make sure norton services are running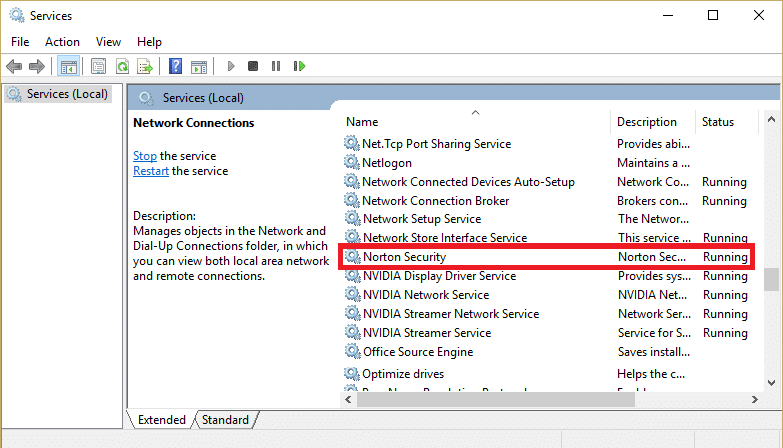 if you computer had any other antivirus software please remove the leftover files from the other security software and reinstall norton antivirus.
UnInstall/Repair Norton Antivirus
press the windows key + R Together from the keyboard and run box will be open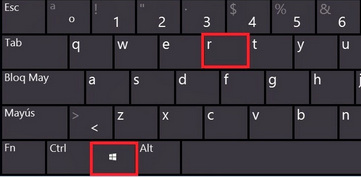 type appwiz.cpl and press ok to open the installed list of programs in windows computer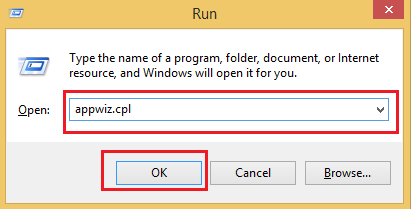 Find the norton antivirus from the list, select it and right click on it to select uninstall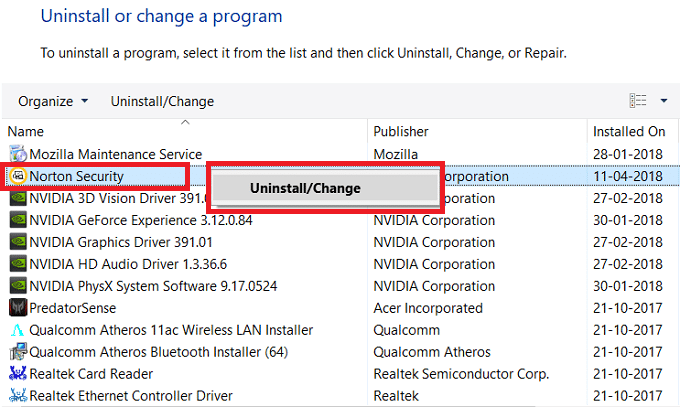 if you choose to uninstall the software please restart the computer and also make sure no other antivirus is present in the system causing conflict.
Login to your norton account and reinstall the application. here is complete guide on norton setup just in case you need help.
Hopefully all of these methods help you fix Norton scan not working problem. in case you need more help please don't hesistate to contact norton customer service or ask us any Question for help.
Please Comment Below and share your feedback in comments to help us improve our guide further.