Hello there, today we provide you with an ultimate Detailed free guide on 100% disk usage on windows Problems. we have taken Windows 10 machine as an example but the steps will work on Windows 11 as well.
100% disk usage on the computer is related to this hard drive directly and it means something is causing the problem to your hard drive functionality
when you have 100% disk usage on Windows 10 or 11 then something is seriously wrong with the system. when you have this problem your Computer will be super slow and programs will take forever to launch.
First Start with updates and restart to make sure you have the latest computer updates and environments.
Check For Windows Updates Manually
if it's been long since you have restarted the computer please restart the computer and let it refresh the settings and programs. a restart would also install already downloaded updates to your computer.
to check manually here is what you need to do-
Press the Windows Key + R Together to open the RUN Program at the left bottom of the screen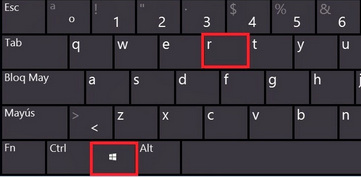 type Control Update and click ok to open the windows update window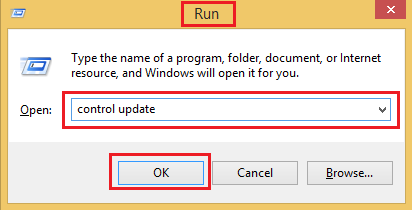 Now update Windows Please Click on Check for updates and update your windows to the latest version of it.

this should improve the performance of your computer now let's jump to another tip to help you further.
Disable Unwanted Startup Programs
unwanted high-impact programs will slow down the computer and cause performance-related problems. to disable these programs to auto restart on startup. let's start the task manager-
Press the Windows Key + R Together to open the run program.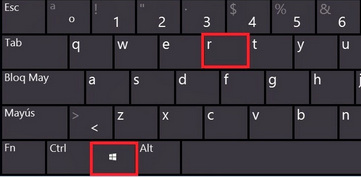 type Taskmgr and press OK to open to task manager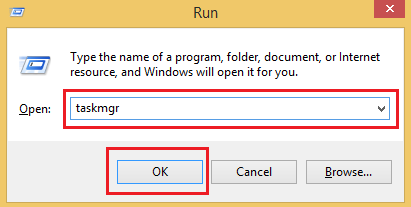 under the task manager please click on Startup

Now select the program one by one that you would like to disable from startup
once you select the program please click on disable
try disabling any unwanted program from medium to high impact except Antivirus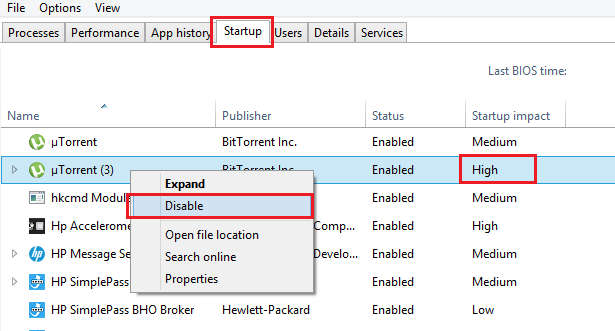 exit the box and restart the computer.
now that you have tried some of the tips Please Run an SFC Scan to keep the files in the correct order and this might just help you fix disk usage 100% problem
Read More about How to turn off antivirus
Run a Sfc Scan
Click on Windows Tiles at the left Bottom of the screen and type CMD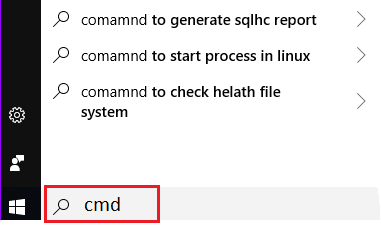 You will see Command Prompt please right click on it and run as administrator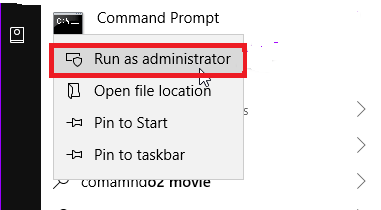 once cmd is open type cd/ and press enter

at next line type sfc /scannow and press Enter.

the verification will begin and soon it will scan all files and repair any damage to the file system. please while this scan is running on the system.
Reset Virtual Memory
The latest Windows operating system starting from Windows 10 has a great feature where you can use your hard drive as virtual memory and speed up the computer.
in case you have mismanaged or changed settings to the system settings recently please follow the steps given below.
Press the Windows Key + R Together to open the Run program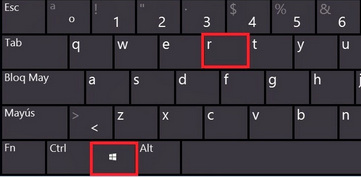 type control in the run box and press ok to open control panel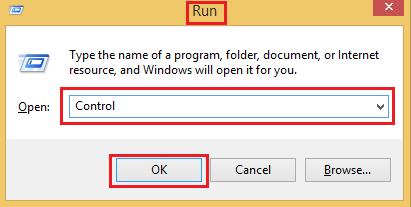 Select System & Security and from there Select System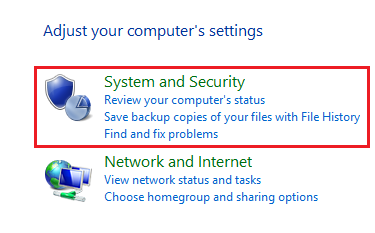 Click on Advanced System Settings and a box of system properties will pop up

Under Advanced you will see performance Please Click on Settings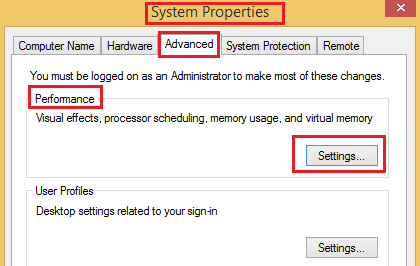 Now you will see another pop windows with performance options please click on advanced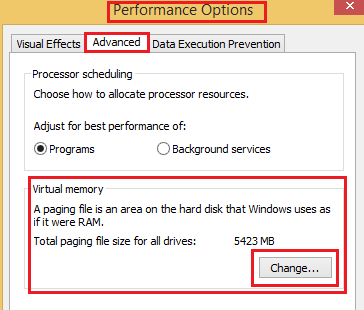 Please Click on Change under virtual memory and make sure the box is checked for Automatically manage paging file size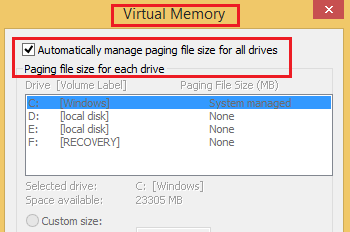 you can also uncheck automatically manage paging file size and choose No paging file and click Ok to exit the box.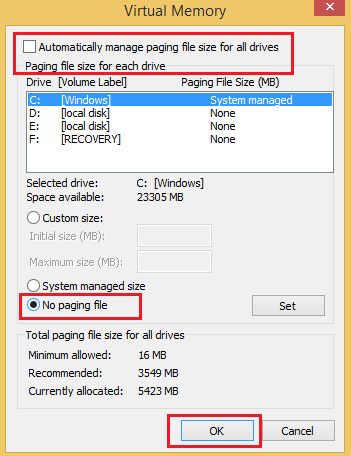 Run a Full Virus And Malware Scan
in many instances when you have disk usage 100% error it's possible that your system may have been infected. use a good antivirus program that has antimalware features to detect and remove the virus and malware.
Always Choose a Good Antivirus with real-time protection features that will help you keep the system protected. always download or Browser content from safe websites. use any of the safe browsers extensions from antivirus to keep the system and online activity safe.
Disable Windows Search
It's been known and a reported bug where windows 8 and 10 had a glitch and you may see 100% disk usage error. you can disable windows search options from services and see if that solves the problem.
Note- This is not recommended to disable the Windows search feature however you can disable it once to make sure its not the root cause of the problem.
Press the Windows Key + R Togather on Computer Keyboard to open the Run Program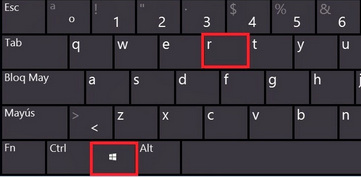 type Services.msc and click Ok to open the services Section of the computer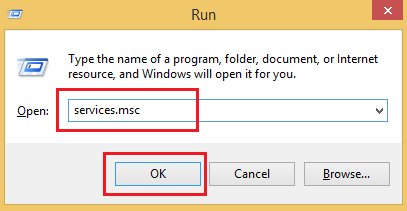 Search For Windows Search From the list of services and right click on to select properties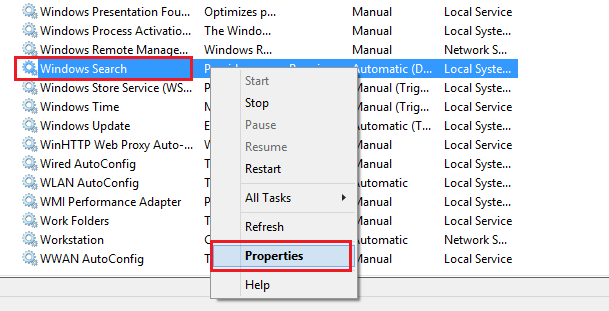 From startup Type Please Choose Disabled and then Click on Stop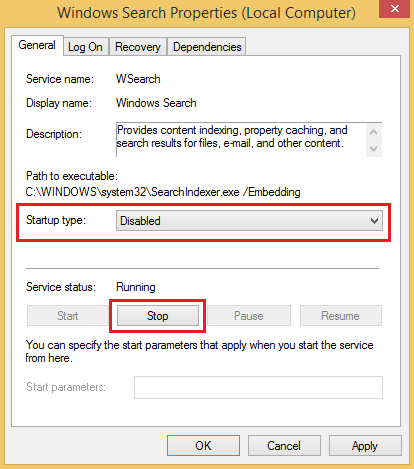 Click Apply and Ok to save the Settings, later Reboot the computer so it can take effect.
in the next method please perform a safe disk cleanup to make sure that disk usage is at the minimum level.
Perform a disk and system Cleanup
cleaning the system files, removing junk and corrupted files from the computer would help you get rid of any high disk usage and it will provide a chance for the computer to heal the performance.
Press the Windows + R together again to open the run program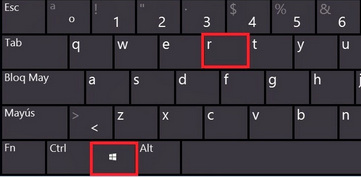 Type Cleanmgr and click ok to open disk cleanup feature.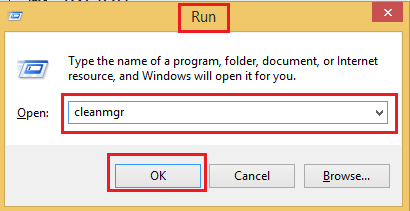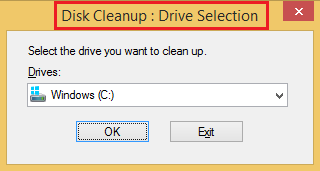 Click Ok to Start the Process and let it calculate the files that needs to be cleaned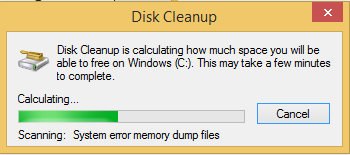 select Temporary internet files, Recycle Bin, temporary files and click ok
Now Confirm to Delete Files and let it be removed.
you can also download any free or paid Good cleaner application to get rid of junk files more carefully. cleaning the system would really help speed up the computer and lower disk usage.
Sometimes disk usage 100% is caused by misconfigured applications or Antivirus itself. it would be wise to check and the best way to do that would be to disable the antivirus and make sure it's not causing the problem.
Disable third-party Services
many programs and their services can cause this high disk usage error and to test this doubt please disable any other services except Microsoft services
Press the Windows Key + R Together to open the Run Program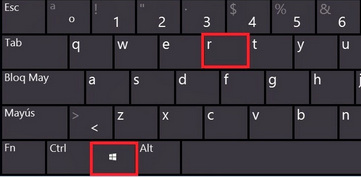 type Msconfig and click Ok to open the system configuration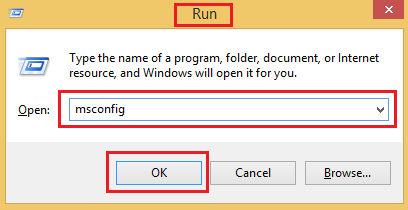 Search for Services and Check the Box to Hide all microsoft services and Click to Disable all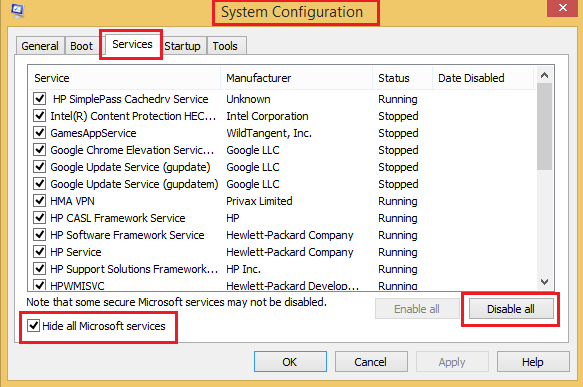 Apply the settings and click Ok to Save the settings
Restart the Computer and see if the High disk usage problem has been resolved.
when all of the provided above refuse to solve the problem please try to Restore the computer to an earlier date when the system was working fine.
Perform a system Restore
Press the Windows Key + R Togather to open run program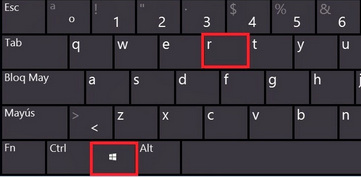 type rstrui.exe and click ok to open the system restore, Click Next to start the Process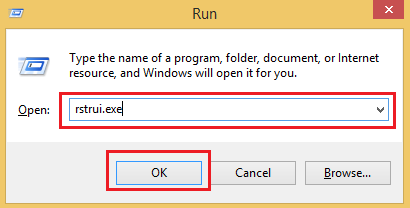 Select a Date and time or click on show more restore points to find out see any other restore point please choose the date
Click Next and then click on finish and confirm to begin the system restore process.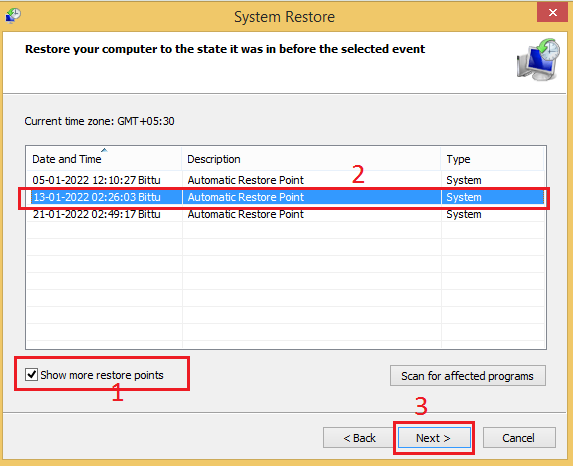 Please wait it may take 10-20 minutes to restore the computer to the selected date
Read more about how to stop fake virus alerts
we are quite sure that the methods provided above will help you fix the 100% high disk usage problem however you can also contact technical support and let them have a look at the matter.
if you need any help or have any suggestions please feel free to comment below or ask your question. we thank you for reading our guide today.