Hello there, while troubleshooting or switching the antivirus program it's really important to perform a clean installation into your system. in this guide you will get to know most of the methods and steps to uninstall Malwarebytes from Windows and Mac computers along with android and ios devices.
Malwarebytes has a self-defense feature that prevents it from being uninstalled and that might cause issues where sometimes you might fail to uninstall Malwarebytes from the system.
Make sure you have a disabled self-defense module of Malwarebytes before you proceed to uninstall the software.
Disable the Malwarebytes self-defense module
open the Malwarebytes Antimalware users interface

Go to the settings from the menu and click on advanced settings
please uncheck the box in of Enable the self-protection module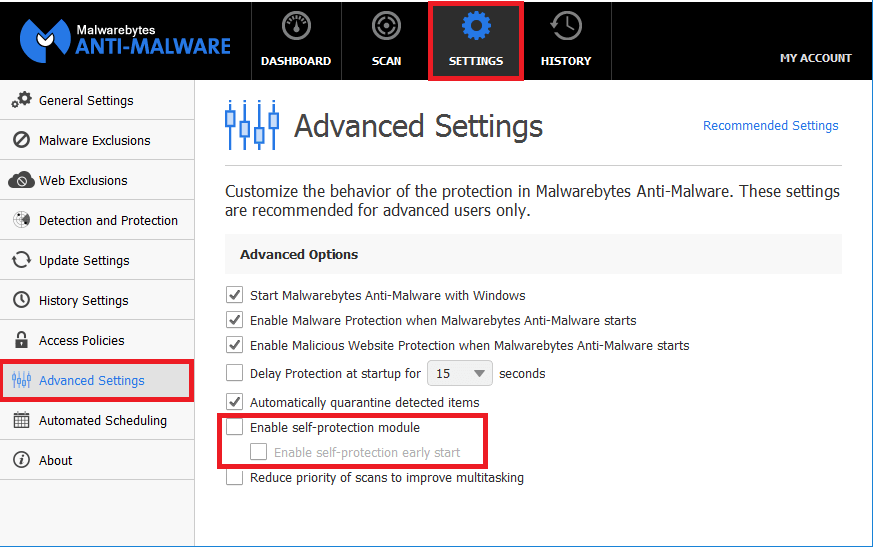 exit the user interface now and you should be able to uninstall or change settings to Malwarebytes now.
Uninstall Malwarebytes From Windows Computer
Press the Windows Key+ R Together to open the run program to your computer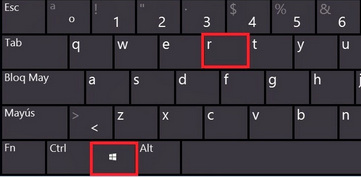 type Appwiz.cpl and click OK to access the installed program list on your system.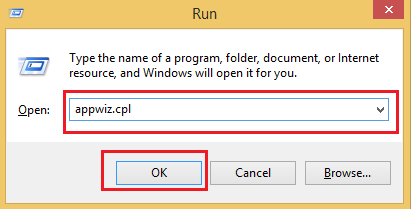 From the list of the installed programs please select Malwarebytes and right-click on it to select uninstall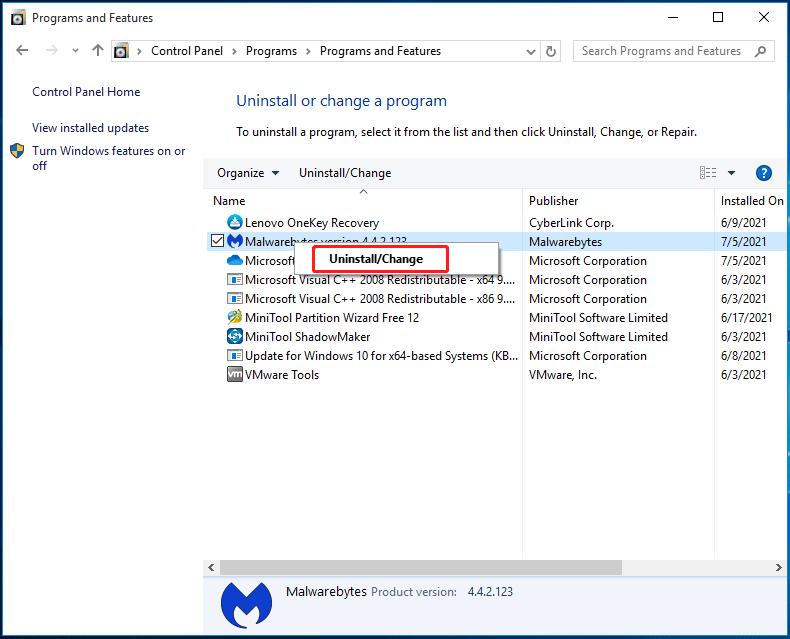 follow the onscreen instructions to uninstall and restart the computer.
this is a traditional method and it should help you uninstall Malwarebytes however there is a chance that you still might face the problem and can't uninstall Malwarebytes.
you can always check if malwarebytes to good or not for the computer
Remove Malwarebytes From mac Computer
First, you need to open the Malwarebytes Antimalware application on a mac computer.
from the top of your mac computer please click on help now choose to uninstall Malwarebytes

Confirm the Removal and enter your mac password to proceed with the removal process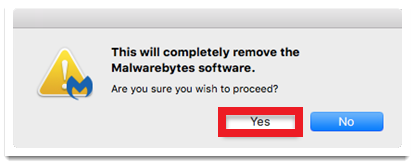 Exit the Malwarebytes from the dock and restart the computer.
this method works in most cases however in case you face trouble and can't uninstall Malwarebytes from the computer then your last option would be to use a third-party removal tool to get rid of Malwarebytes Antimalware.
Read More about why Malwarebytes won't open and how to fix that.
Third Party Application Removal Tool
there are many third party software such as iobit uninstaller, Ccleaner and revo uninstaller. Good part of removal software that it removes all leftover files.
For this we recommend revo uninstaller which is free to use and its easy to install.
First please go to the official revo uninstaller to download the Revo uninstaller.
Run the Program as administrator and follow the onscreen instractions to install it
now open the revo from desktop icon please click on uninstall from the user panel
please let it scan all installed program in computer and select malwarebytes antimalware
choose modrate scan and click next to let the revo find all the related programs to malwarebytes
follow the onscreen instractions to delete and uninstall malwarebytes restart the computer after removal
hopefully all of this information will help you get rid of malwarebytes antimalware. do let us know if you need any other help with antivirus program.
please share your feedback and comments so we can improve this guide further for other users.