Hello there, if you have been trying to get rid of webroot out of your computer then this step-by-step tutorial will help you do just that.
webroot is an American security software internet company that provides Antivirus and VPN including other internet features for phones and computers.
if you are using Windows Computer Please try the standard method provided Below-
Uninstall Webroot from Windows Computer
Go to Your computer and Press Windows Key + R together on the Keyboard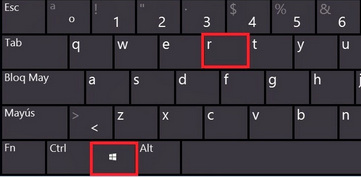 Type Appwiz.cpl and press Ok to open the panel of installed Programs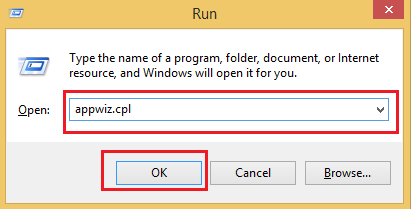 once you have the installed program list Please Select Your webroot Program and right-click on it
Click on Uninstall and the webroot user interface will pop up Please Follow the onscreen Instructions

confirm the removal and click on uninstall, wait while the removal process is being complete
Restart the computer to complete the removal.
that's how you uninstall webroot from a windows computer however if you still can't uninstall webroot please use the other method given below to remove webroot from windows.
Some applications have self-defense features and they might leave behind some plugins causing the application to be uninstalled.
you can also try to uninstall webroot in safe mode with networking and that may work or you can try to use a third party software removal tool for free.
Read More about How to turn off antivirus on mac
Uninstall Webroot using Free Revo Uninstaller
using an application removal tool is the best way to get rid of any software and its leftover files. here is how you do that in the right way.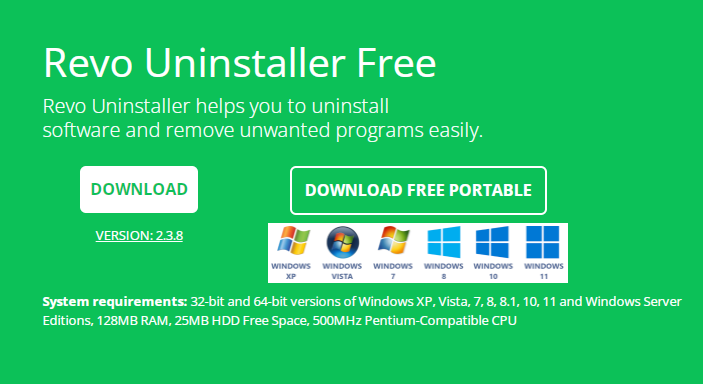 download the free version of the software and run the application setup to install it
Follow the on-screen instructions to complete the Revo uninstaller setup
Create a desktop icon while you finish the Revo setup
Launch the Revo uninstaller from the desktop icon and let it scan the installed program on the computer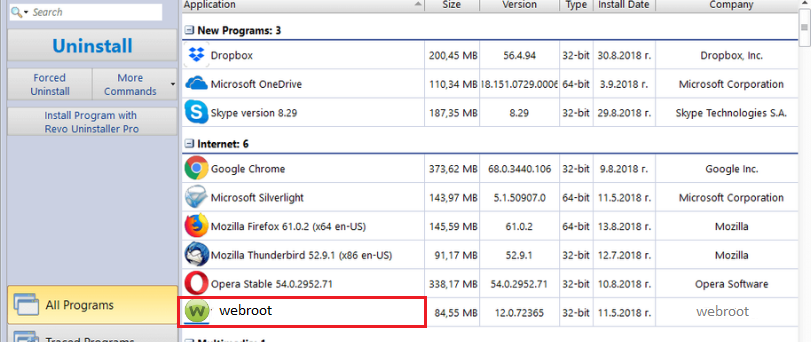 Please Select the Webroot application and click on the uninstall from top toolbar
you can also right-click on it and click uninstall to start the removal process
let the system create a restore point and follow the onscreen instructions
Please Choose a Moderate scan type and click Scan and let it find all files related to webroot
Please delete the leftover files and confirm the removal
restart the computer after removal to refresh the settings.
we hope all this information helps you get rid webroot antivirus and its components. if you still got any questions please comment below and let us know or contact support to get instant help.