Antivirus Auto-renewals can be a boon or curse both and if you are not using Mcafee or planning to use the different antivirus you must cancel the Mcafee subscription before it renews it automatically.
in this guide, we will explain to you all quick and easy methods to cancel the Mcafee subscription and stop the McAfee auto-renewal.
Before we continue further you must know Mcafee is a good antivirus software with multiple add-on applications such as VPN, identity protection, web advisor, and other versions of Mcafee antivirus.
if you have used Mcafee before it would be wise to stop the auto-renewal first before you cancel or uninstall Mcafee antivirus from the system.
Read More How to turn off mcafee web boost
How to Turn off mcafee auto Renewal
in order to stop any future payment for Mcafee antivirus subscription, you would require to login to your Mcafee account and change the settings from there. here is how you do it-
Go to your computer and open your internet browser and go to mcafee website
Click on Login and you will be redirected to a page where you need to login mcafee account using credentials.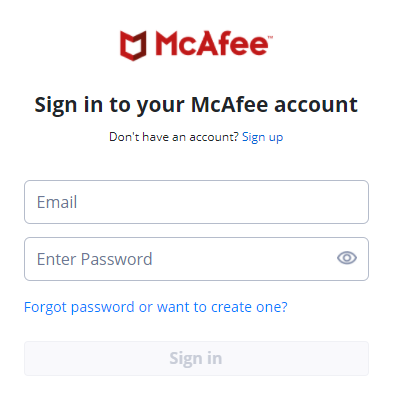 Type the registered email address associated with your mcafee account and insert the password.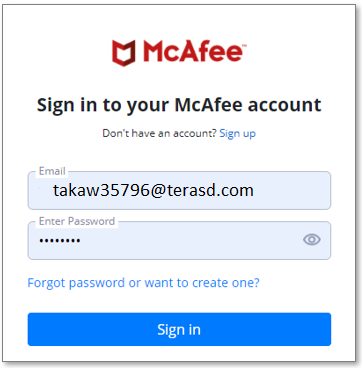 Click on sign in to access mcafee user managment page, From the page please click on my account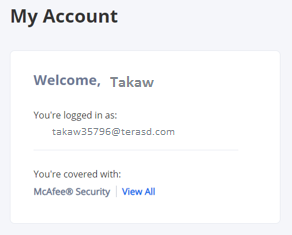 from next option screen please click Auto-Renewal settings

please follow onscreen instractions and review Uninterrupted protection screen and move further.
Click on End auto renewal and then review the action.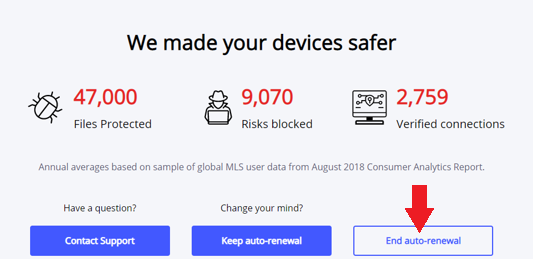 turn off the auto renewal and confirm it from the next pop up and click yes turn it off
Exit the page now and you might get an email for conformation.
after this setting is disabled you will not be charged for Mcafee subscription automatically. in case you change your mind you can enable the auto-renewal from here only.
Read More How to Disable mcafee Antivirus
Now that auto-renewal is out of the way let's talk about if you have already paid for Mcafee subscription and you wish to cancel it and get the refund.
How to Cancel Mcafee Subscription
Mcafee's refund policy allows you to get a refund if you have an annual subscription. Mcafee does not offer any partial refunds and you can only ask for a refund within 30 days of product purchase. First here is how you cancel the Mcafee subscription-
Right now Mcafee does not offer you to cancel the product online unless you contact customer service via chat or phone but recent FTC decision would compel them to offer the online cancellation.
you can call directly at 1-866-622-3911 or start the live chat from Mcafee. they will ask you a few details such as name, email, and reason for canceling the product.
once you verify all the details please ask to cancel the product and end the subscription and if your purchase was not more than 30 days you should be eligible for a full refund.
it is very important that you must uninstall Mcafee from your computer or phone after cancellation. the expired or canceled product of Mcafee may start giving you pop-ups and it's annoying sometimes when you in the middle of work online.
here is how you uninstall Mcafee antivirus and all its components. in case you still get pop-ups after removal please use these methods to stop Mcafee pop-ups and notifications.
Cancel Mcafee From Other Providers
Mcafee has many partners and resellers around the globe for example pc manufacturers, internet service providers, and a few OTT platforms and online shops.
you can also get Mcafee from resellers and authorized partners and when you have Mcafee as an add-on with different service providers you must contact them to cancel the Mcafee product.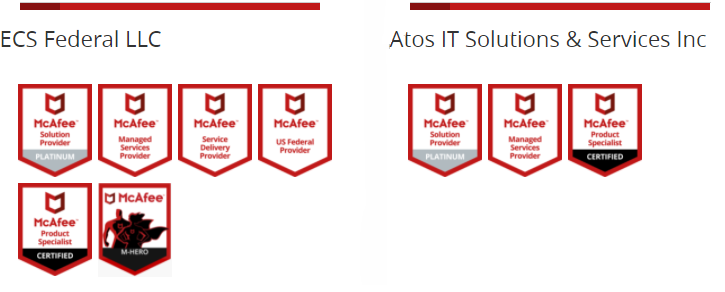 if your antivirus is with your internet service please contact internet provider. always cancel McAfee from its provider so you don't get charged.
Read more how to uninstall mcafee antivirus
we hope all of the information provided above can be helpful. in case you face any problem related to your Mcafee antivirus please comment below and we will get back to your question as soon as possible.