Hi there, Hope you are doing good, in today's post we are going to tell you all the possible methods to uninstall avast secure browser and all related tips to smooth the process For Windows, Mac, Android, and ios based devices.
Avast Security Products such as Avast Secure browser is an add-on that you may get with your avast antivirus security or other products. the avast secure browser may have been auto-downloaded along with avast antivirus download that you may have done.
Avast web Browser is a safe browser that filters all spamming and untrusted websites and makes your internet browser safe but it may not be as effective and may cause many troubles at the same time for users. Google Chrome still rocks as the best and most used browser in the world for Normal users.
if you choose not to use avast Browser here is how you remove it in a quick and easy way.
Read More about How to fix Avast Ui Won't open problem.
From Windows Computer
it's easy to uninstall avast computer from Windows Computer Please follow the steps given below-
Close the avast secure Browser and quit the program from running.
Press the Windows + R Keys together on computer keyboard to open the Run Program.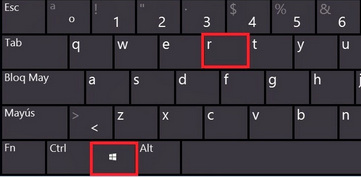 At the left bottom of the screen you will see the run Box Please Type appwiz.cpl and click ok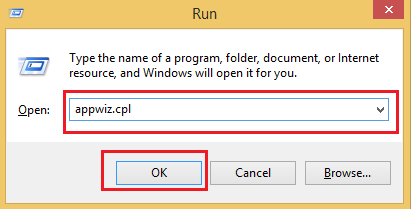 Now you will see list of installed program in your computer.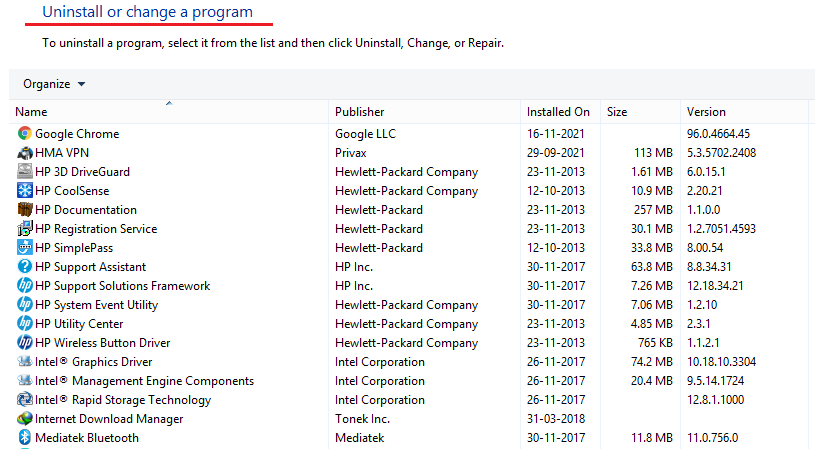 locate avast secure Browser From the list and please select the avast secure Browser and right click on it
Click on uninstall and let the removal begin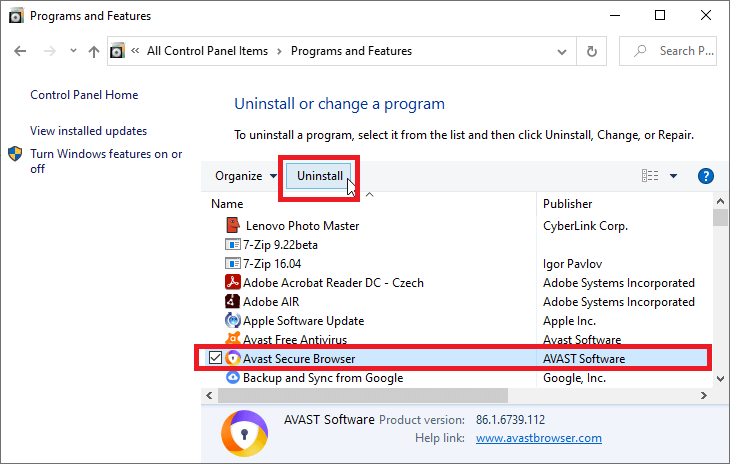 now user account control will ask for confirmation for program to make changes, Please Click Yes
you may see the New avast secure Browser Window Please Check the Box for Also delete your browsing data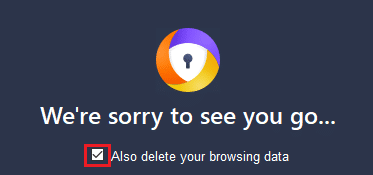 Now Please Click on Uninstall to start the Removal Process.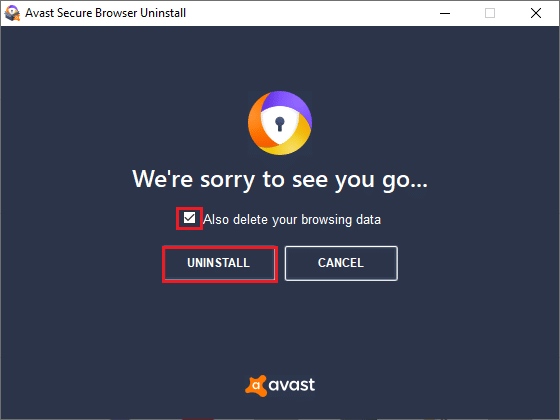 Please wait while the installtion process remove the avast secure browser and then click Ok to Confirm.
After Removal Please Restart the Computer and you should be Good to Go Now.
if you have any trouble following the methods Provided above or fail to uninstall the avast secure browser.
Read More information on how to Uninstall avast
the removal tool is specially designed to remove the avast secure browser and all its components.
Use Avast Secure Browser removal Tool

Doubble click on the program to Run it and click on Yes When user account Control is Prompted.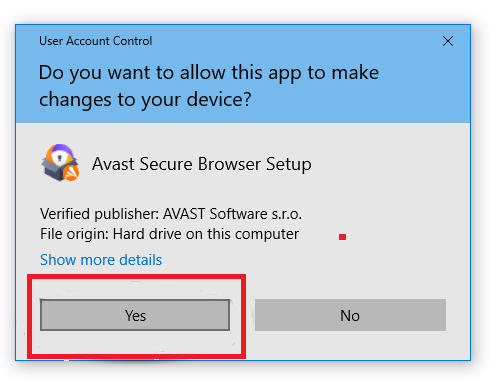 Please check the box in front of also delete your Browsing data and click Uninstall to start the Process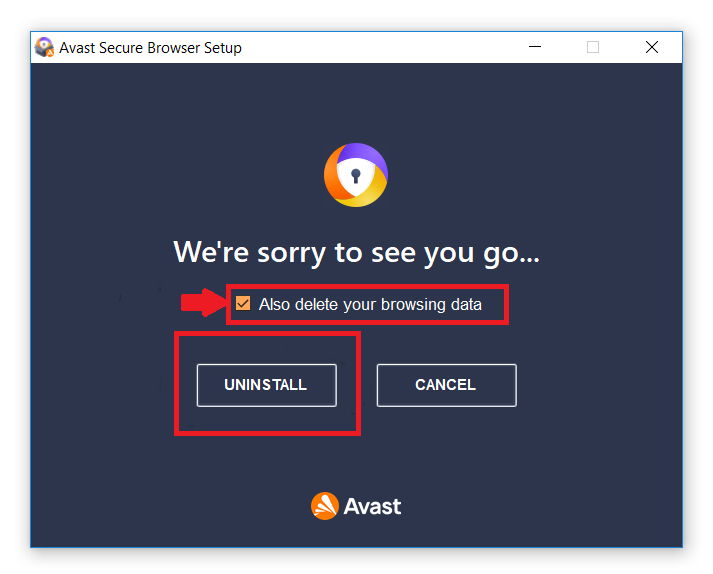 Now wait while the Process is being complete and then Click on Ok to Confirm the removal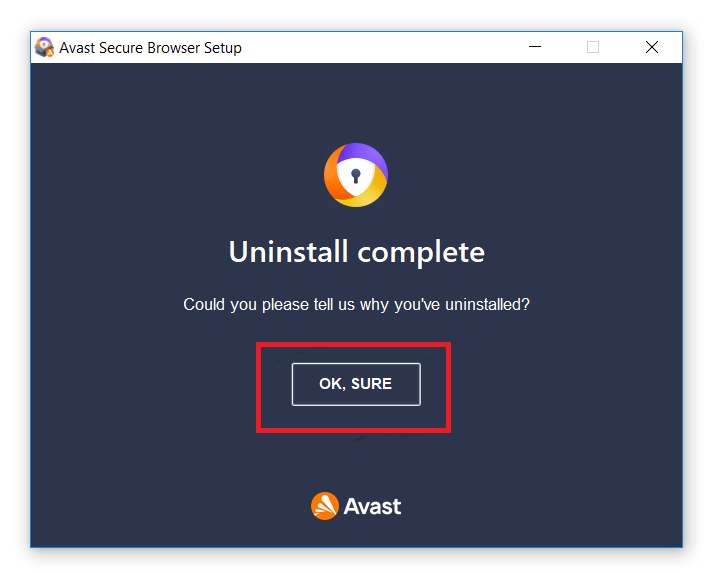 restart the computer and the Removal will be Finished.
Now all of you may have a windows computer so if you have a Mac laptop, please follow the steps given below-
read more about how to fix avast won't update problem
Remove Avast Secure Browser From Mac
first you need to make sure the avast secure browser is not running
Please Press and hold the Control Key on keyboard and Click on the avast secure Browser from dock
Please Click on Quit to remove it from the dock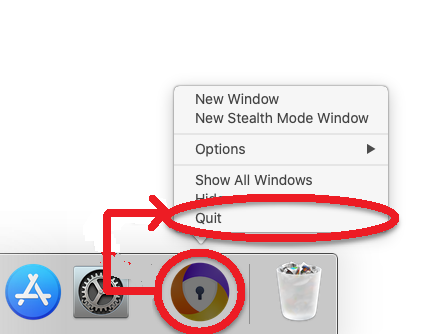 Click on the Go From the top Menu of your computer and click on application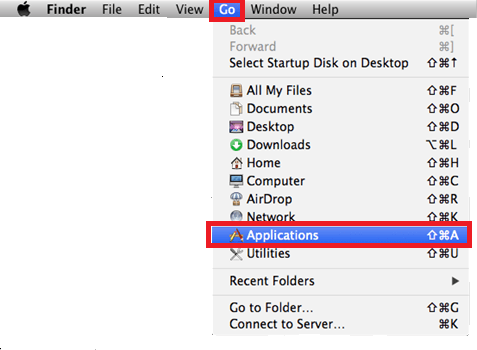 under the application please locate avastt secure browser and select it

Press and hold the control key on keyboard and click on avast secure browser
Now you can click on Move to Trash and later you can empty the trash to get rid of the system.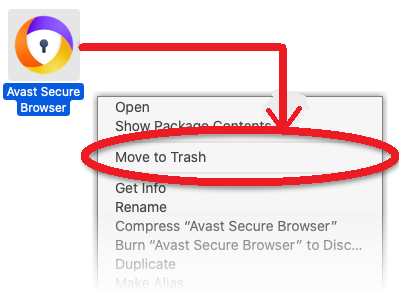 you can also uninstall avast antivirus from the system and while doing that remove the browser as well.
the avast antivirus, VPN, and secure browser come for almost all smartphones, computers, and platforms. in case you have an android smartphone here is what you need to do to get rid of avast secure browser.
Read More about Avast url blacklist related issues
How to Get Rid of Avast Secure Browser from Android
From your Phone go to main menu and tap on Settings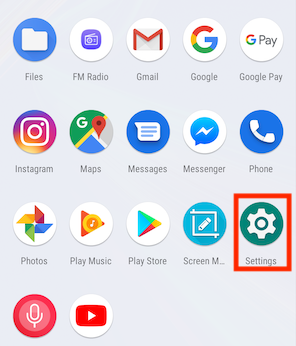 under settings Please Tap on Apps & Notifications and then click on app info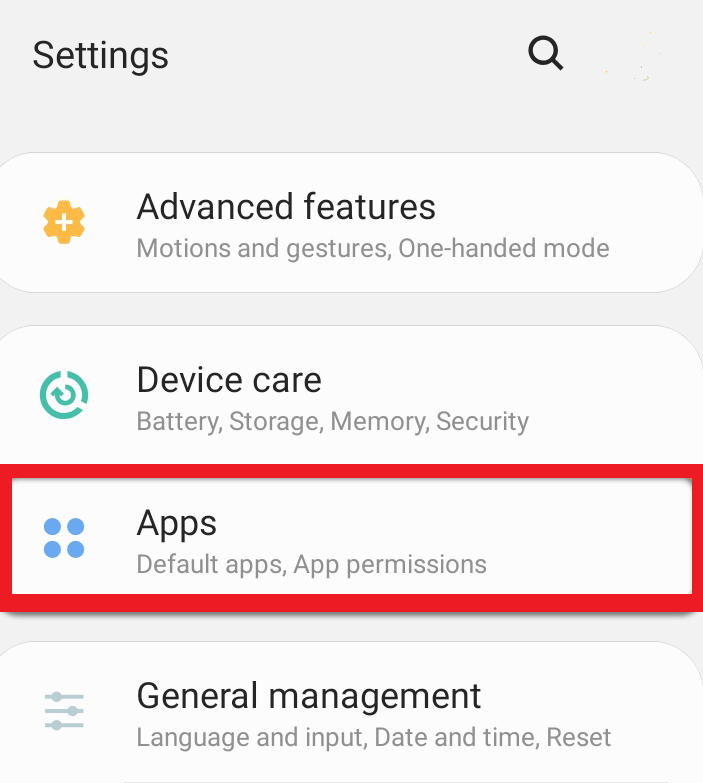 Now under the applications Please Locate the avast secure Browser and tap on it.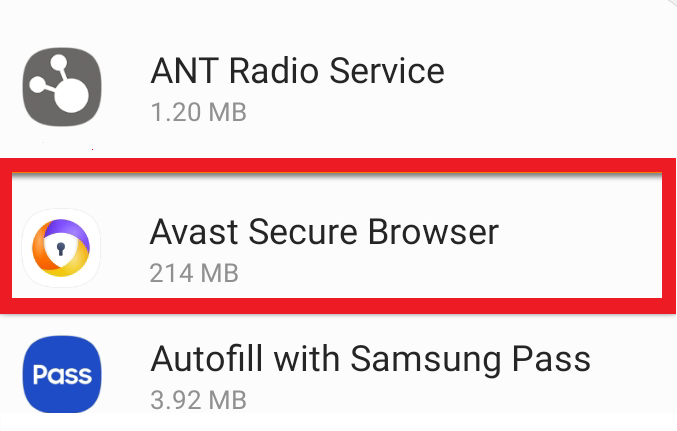 Now tap on Uninstall and the program will be removed from the system.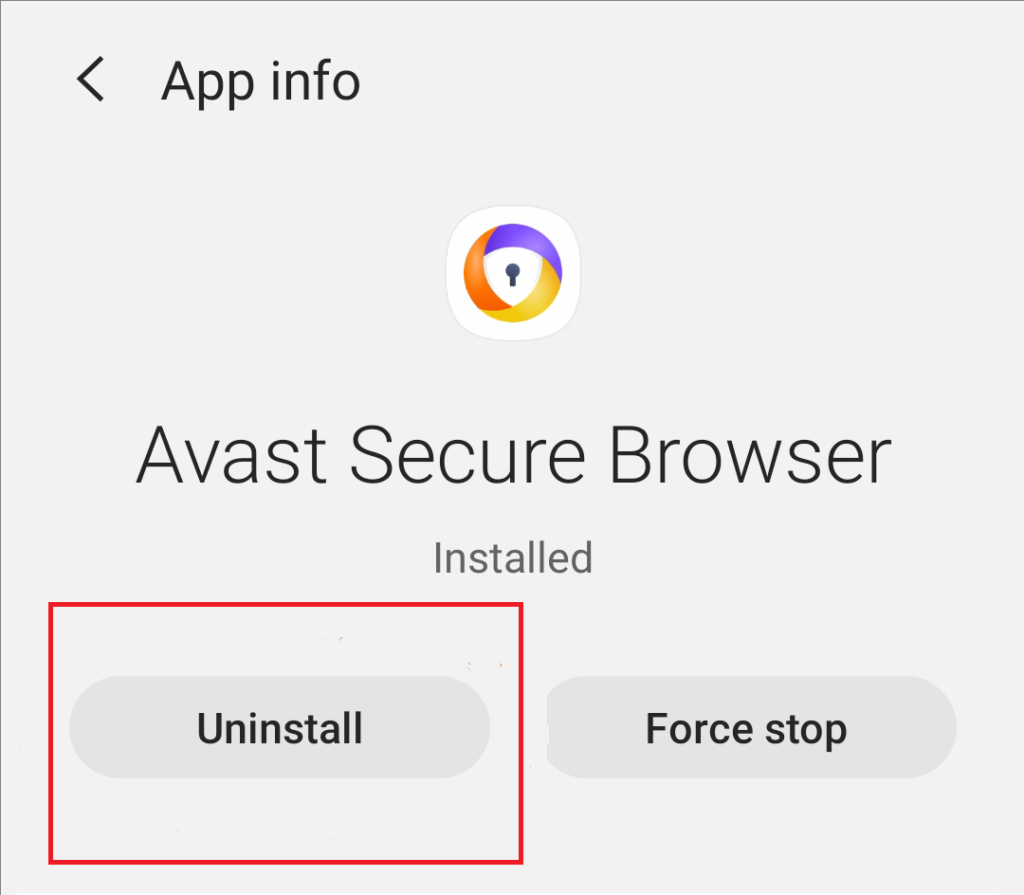 in another way, you can also locate the avast secure browser icon on your phone, tap, and hold on on it. from there you will see options to remove the program.
you can also go to the google play store and open the program.
Please type avast secure browser in the play store search bar and tap on the search icon.
now click on the program and click uninstall and then confirm the uninstall
it should be removed from your phone.
a lot of users who browse the internet online use avast antivirus but not the avast secure browser and if you have iphone/ipad here is how to uninstall avast secure browser from ios.
Know more about how to remove avast email signature
Remove avast secure Browser from ios
iphone/ipad users should be very selective on what apps to use and that to avoid. please try these steps given below-
on your iphone/ipad home screen option please locate the avast secure browser icon
touch and hold the avast secure browser icon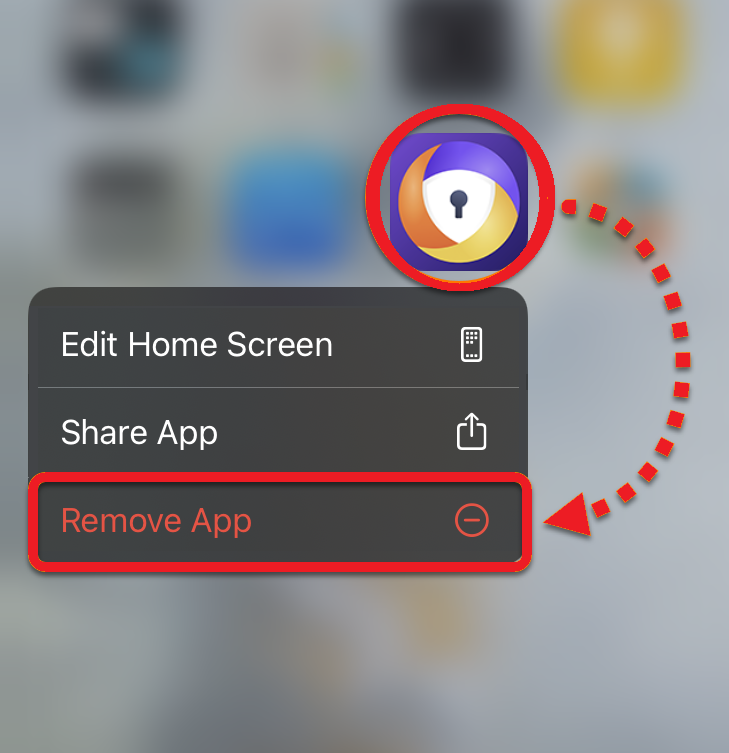 tap on remove the app and click on delete app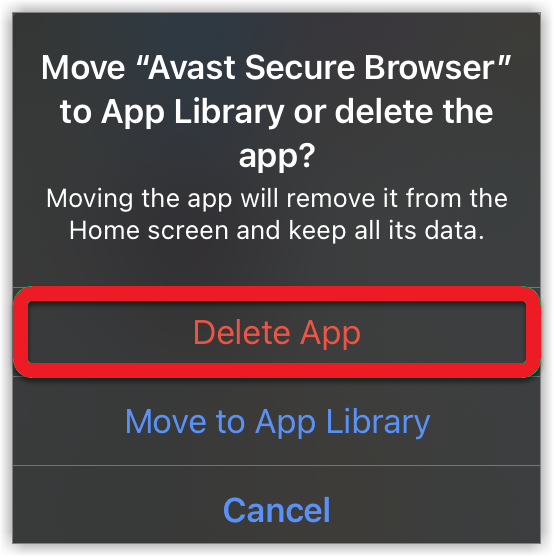 confirm the delete and the app will be removed from the iphone/ipad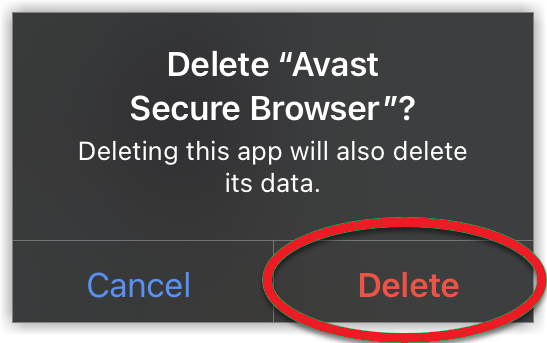 this is how you get rid of the avast secure browser. in case you need any help to uninstall avast please comment below and let us know if you need help with avast antivirus software.
learn more about how to download and use avast offline installer
in case if your avast secure browser files are not in order or you get an error and notification about the avast secure browser please run any third-party uninstaller tool to remove programs and their leftover files.
Please share your feedback and it helps us to improve our content for our users and help more and more people.