Hello there, today we have an interesting guide for you that will concern your email and Avast Antivirus protection. Avast Antivirus has many features Including Email Shield that help Antivirus to scan and check each email before you upon it.
it's a great feature however it can be a problem for some users where you might see avast links and signatures at the end of each email you send. today in this post we will let you know easy steps to stop avast email signature from outgoing emails.
Stop Avast Email Signature
to disable avast email signature in outgoing mails please follow the steps given below-
Open the avast User interface and click on Menu From right top navigation of the avast window

click on the settings from option and choose protection from the left navigation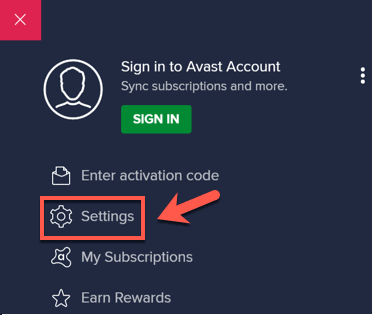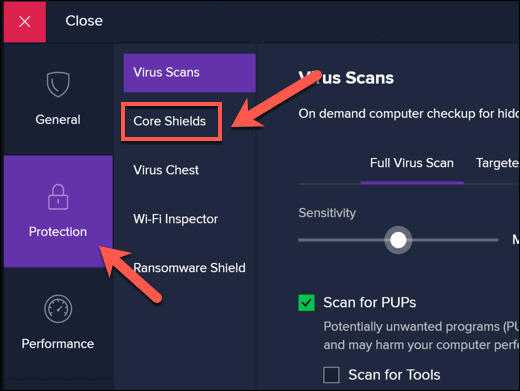 Click on Core Shields and then click on Mail Shield

Please Uncheck the Box in front of add a signature to the end of sent emails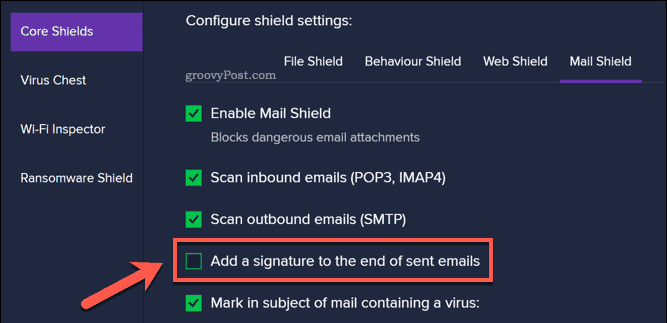 Exit the box to save the settings, now any email you senf will no longer include avast email signature.
you can also read more on how to fix avast 100% high CPU usage problem.
if you have a problem with avast scanning the emails and you would like to disable it please follow the steps below.
Disable Avast Email Scanning
Normally if you just disable the mail shield all security related to the mails will come to halt however it would be best to choose which feature that you would like to disable from the core shields. here is how to do it-
Open the avast dashboard and click on the menu and just like before click on settings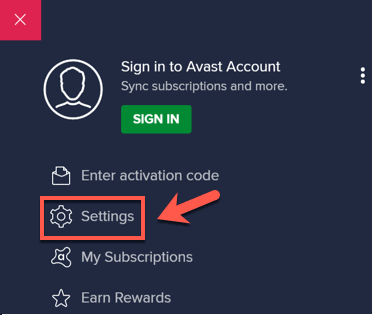 From the settings please choose protection and then choose Core Shields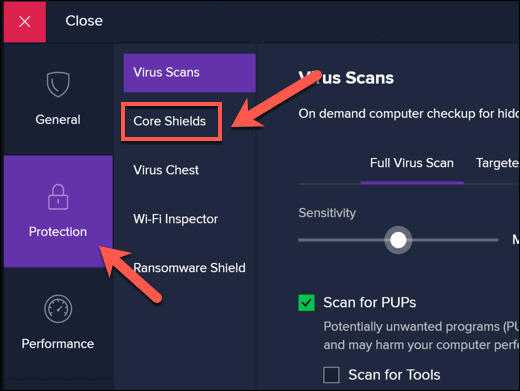 Now click on the Mail Shields and under mail settings you can choose to disable inbound and outboud email scanning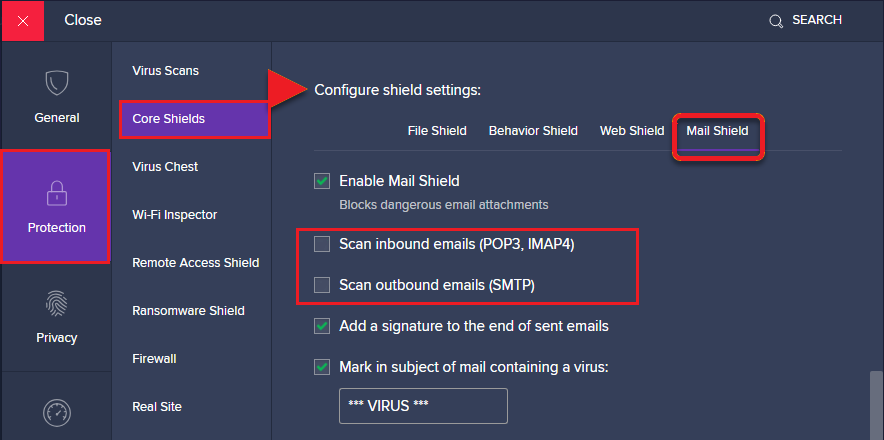 just uncheck the box in front of the feature that you would like and exit the avast user interface to save settings.
read more on how to fix avast won't open problems
that's all in this post, if you need any more information our help you avast antivirus related to email please don't hesitate to ask your question for free.
Share your feedback or suggestions in the comment section and we will reply you back asap.