Hi there, updates are the backbone of any security software and in case of norton products that updates is what keeps the system secure. for any specific reason if you would like to turn off norton live updates then this post is the perfect tutorial for you.
Norton Provides you real time protection throughout computer, smartphones, emails and Internet Browsers. it protects your identity as blocks unwanted websites.
What is Norton Live update ?
On daily basis there are new cyber threats, virus, malware and other online cyber infections. Norton live updates are importent to update protection definations to keep you system secure. updates are really importent to keep the applicates stable and compatible for your device.
Update helps you fix bugs and keep the security software ready to combat against latest ransomeware, virus or new threats. we want you to be 100% sure before you turn off the norton live updates.
many users have reported there norton live updated failed to complete causing errors and antivirus may gets stuck.
Turn off Norton Live Updates
doubble click on norton icon from desktop and open the norton application user interface.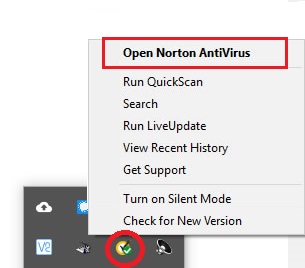 Go to the Settings by clicking on the gear icon from norton dashboard

From next screen at left Please Click on Updates and you will be presented with many option
at next window please locate the automatic Liveupdate option.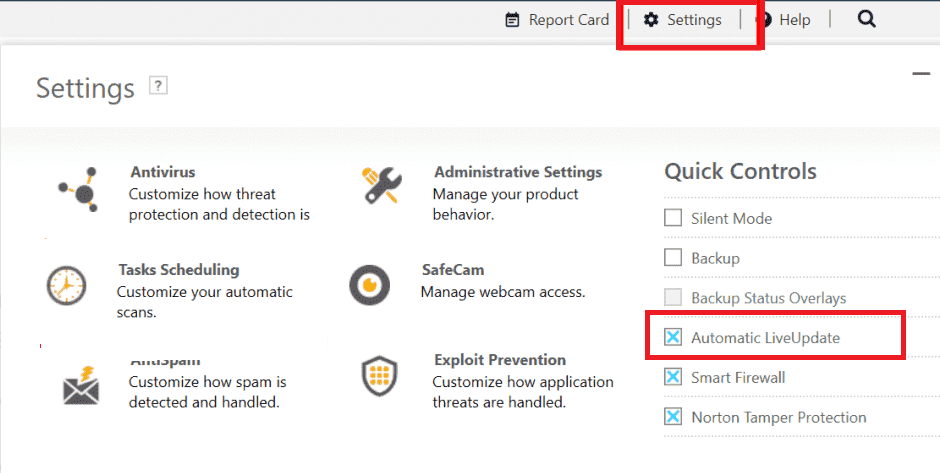 use the slider to turn it off and apply the settings to save the settings
on service request you can set the time duration for how long you want it to be turned off.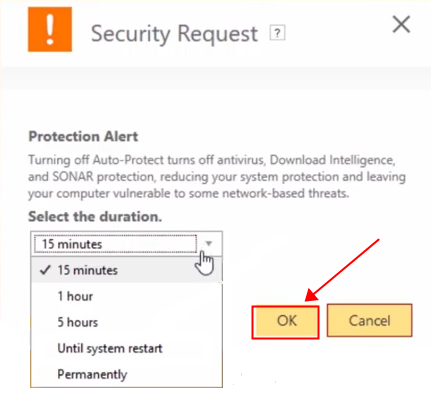 click ok to confirm the settings then exit the norton user interface.
this option works really well for anyone trying to turn off norton live updates. there is another way to stop norton auto updater services that will in turn off norton live updates.
Stop Norton Automatic Liveupdater service
Press the Windows Key + R togather on your computer keyboard to open the run program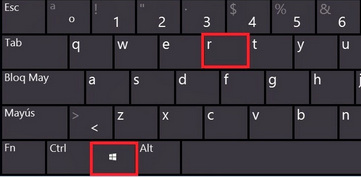 type Services.msc and click Ok to open the list of services running in your computer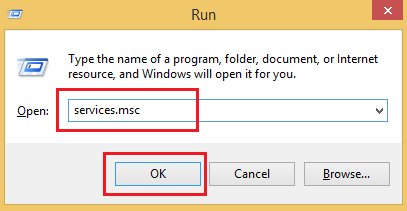 under the services please Locate and select the norton liveupdate service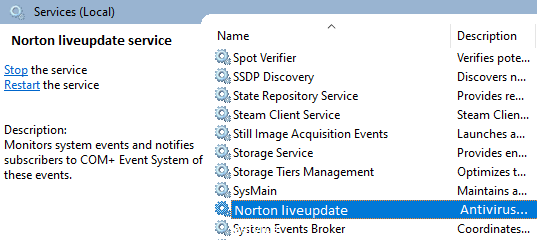 right click on selected live update services and click on properties

From properties Box Please click on Stop and then from Start up uption Choose Manual


Click on Apply the settings and Click Ok to exit the Box

thats all you have to do to turn off norton live update. in case you need any further help with your norton antivirus please comment below and let us know.
share your feedback or ask your antivirus related question for free. let us make the Cyber sercurity a easy job for a normal users.
thank you for your time, Good luck