Hello there, avast mobile security is available for all types of phones and tablets. Android Smartphones phones, tablets, iPhones, and iPads can use avast mobile security. Regardless of the reason in this guide, we help you find easy methods on how to uninstall avast mobile security completely.
it's been reported by some of the mobile users that their device has been slow after installing avast mobile security. many other issues and bugs have been reported by multiple users and here is how you get rid of them.
Uninstall Avast From android Smartphones
avast, mobile security is packed with a lot of features, and even the free version works Good but avast mobile security is running 24*7 in the background of Smartphone, also Regular Daily Scans and notifications Can also drain your battery causing your android phone to run out of power early than usual.
Some of the users have reported that when they can't uninstall avast mobile security and uninstall button don't work. you can also other alternate mobile security software online that may help you better than avast mobile security.
it's quite easy to get rid of avast mobile security when you are using an android smartphone. there are 3 quick ways to do remove avast.
From the avast app settings
uninstall avast mobile security using device settings
Use Google playstore to Remove it
if you have a windows Or mac computer you can uninstall avast using our detailed guide.
From Avast app settings
Go to your Phone and find the avast icon and tap and hold the icon for 5 seconds and let it Go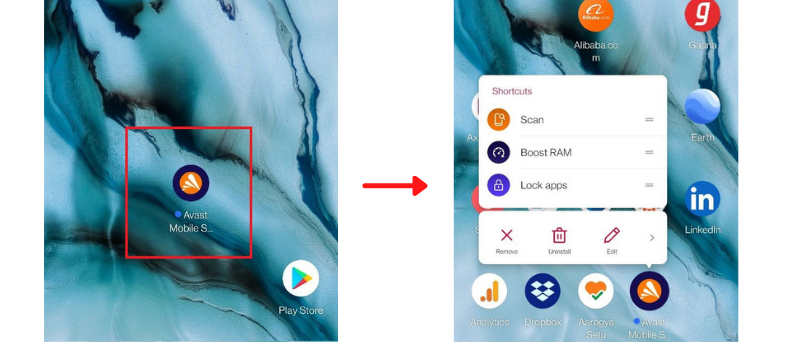 you will See the option to Uninstall please tap on it to remove the avast application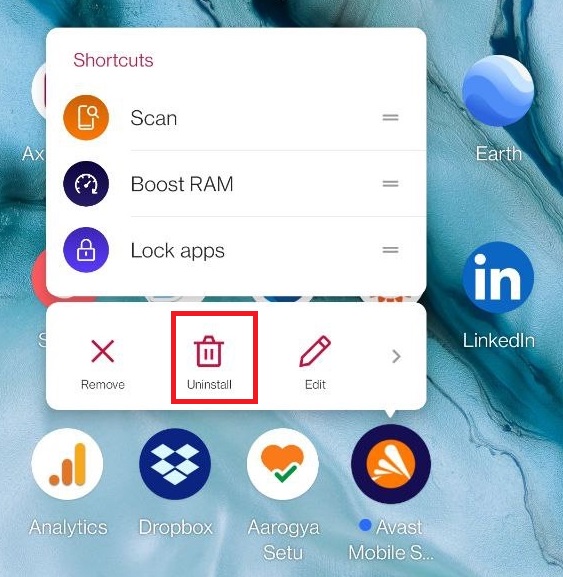 Confirm the removal on warning pop up and tap OK to remove it.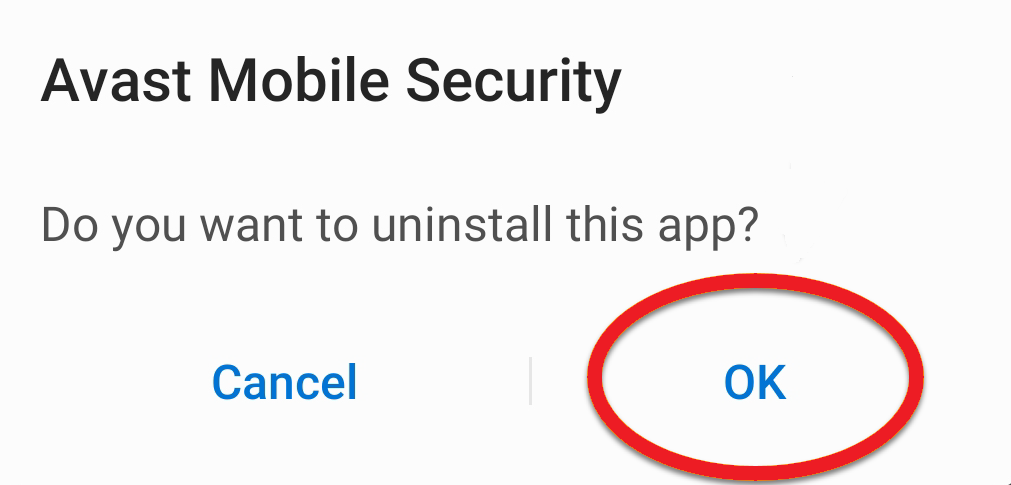 restart your phone and you should be Good to Go
now some of the users may not find the avast icon or the uninstall option may not work. here is how you use device settings to remove avast mobile security.
if you are uninstalling avast mobile security because of battery reasons then don't because it can save battery backup more than it takes. just use the avast killing task feature and close the background unwanted program.
they may also delay the notification on your own but it extends the battery backup in a single charge.
you can also disable avast antivirus if you want to disable it for sometime only.
Using Device Settings
From the device menu please locate the settings icon and tap on it to open it.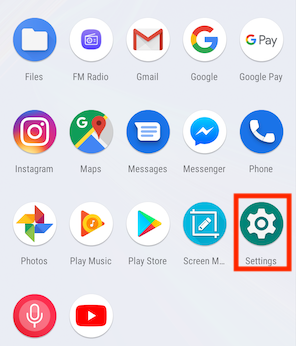 under the settings please tap on apps and notifications and from there click app info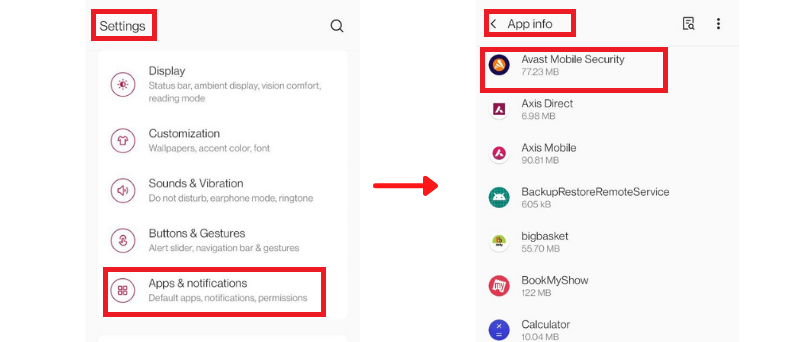 now from the list please tap on avast mobile security and from next screen tap on uninstall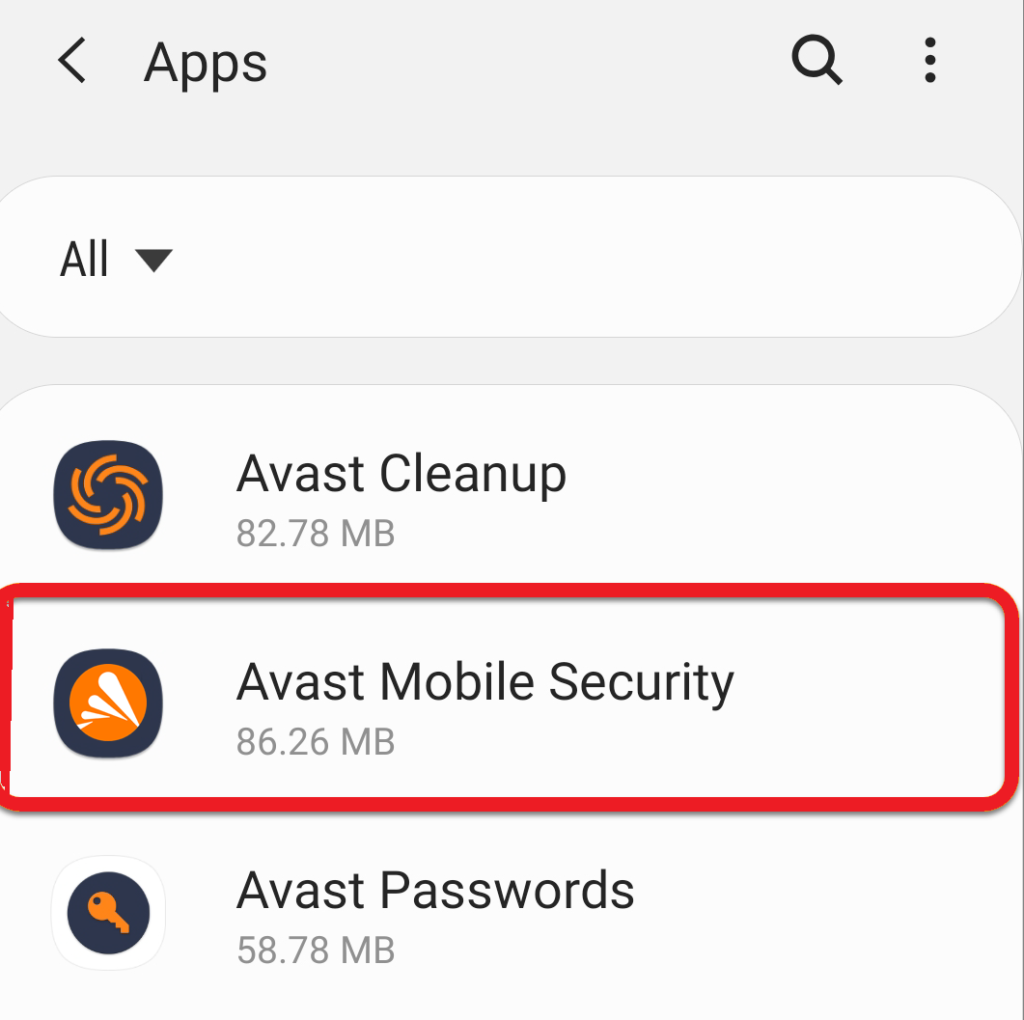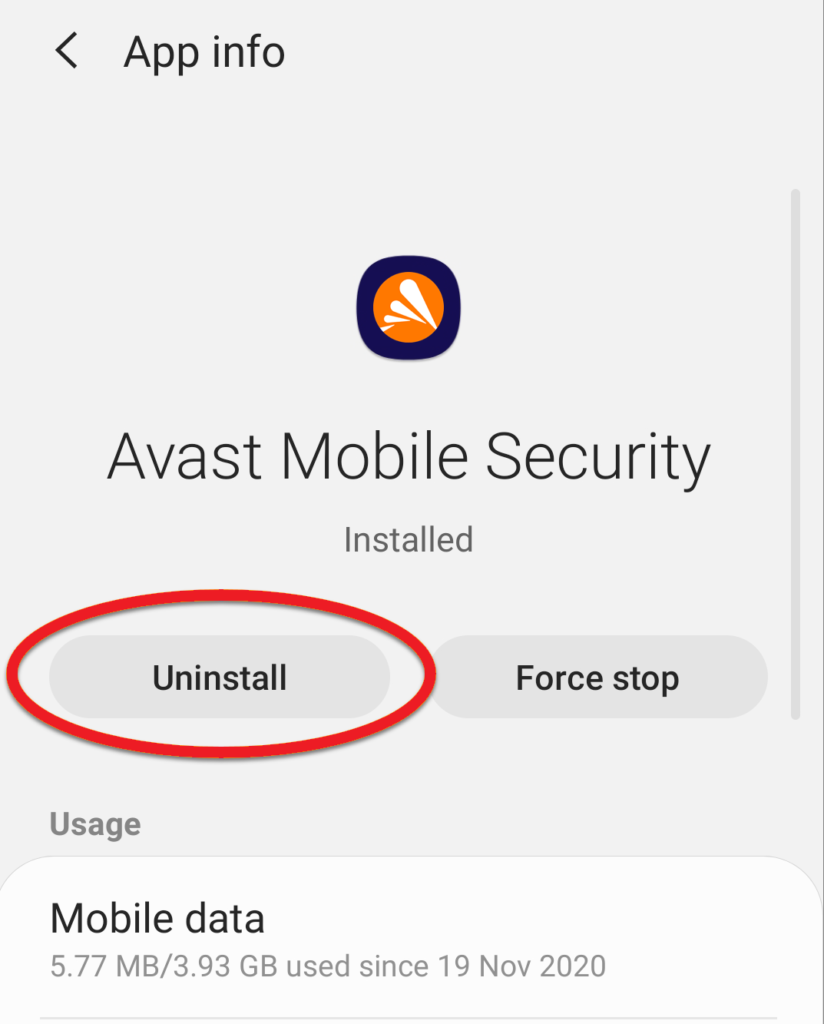 Confirm the Removal and tap ok to Remove it .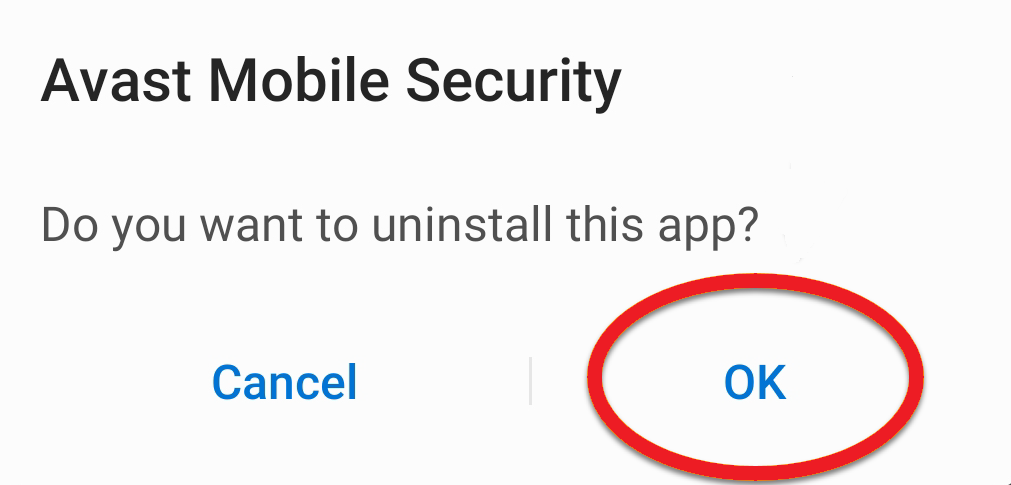 there is another easy way where you can uninstall avast mobile security in a few clicks. here are the steps-
App Removal From Google playstore
on your Phone menu please find the play store icon and tap to open it.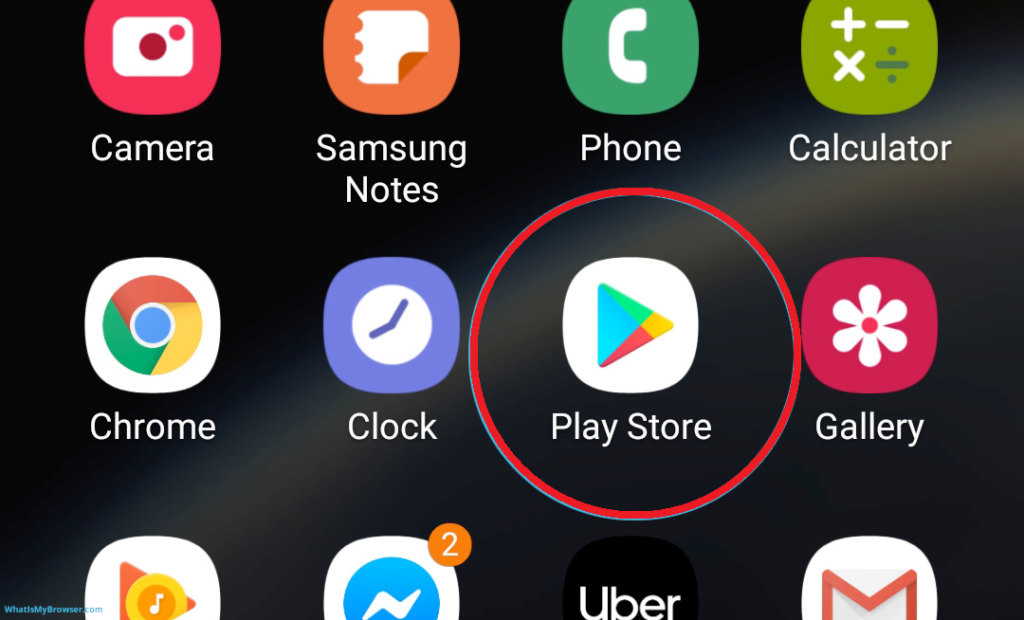 on the top search option type avast mobile security and click search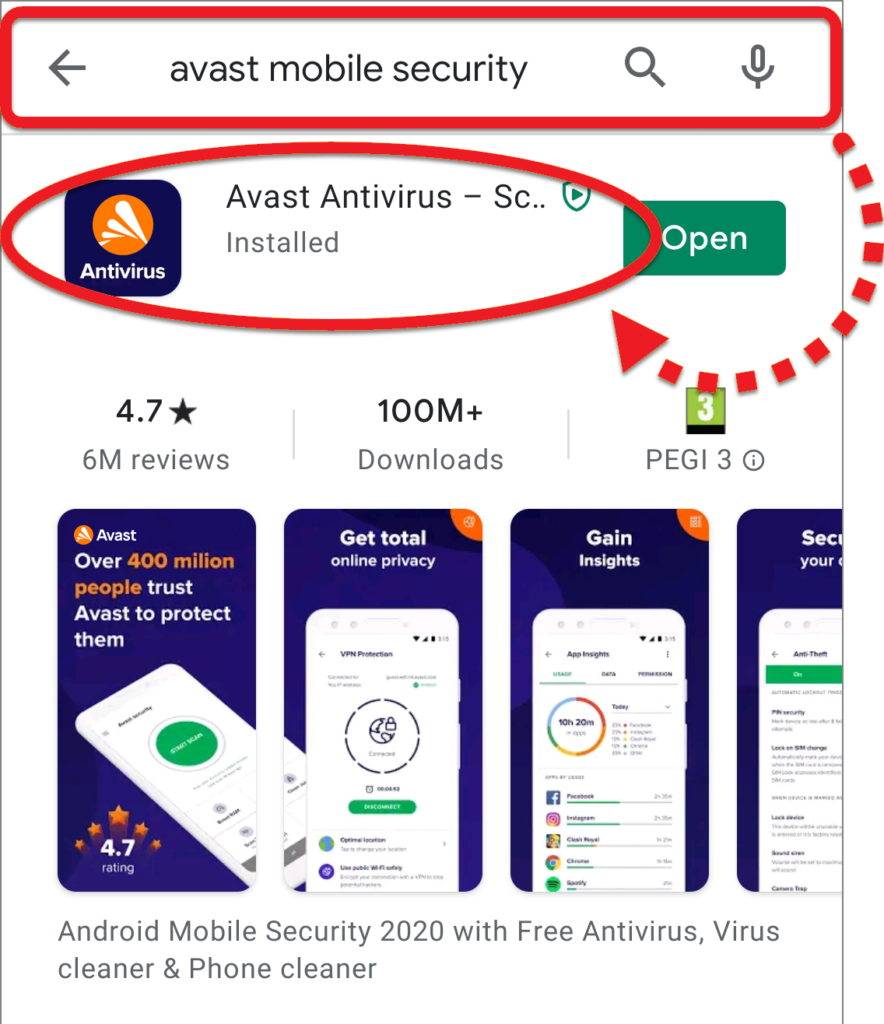 from the list below you will be able to see the application already installed please click on uninstall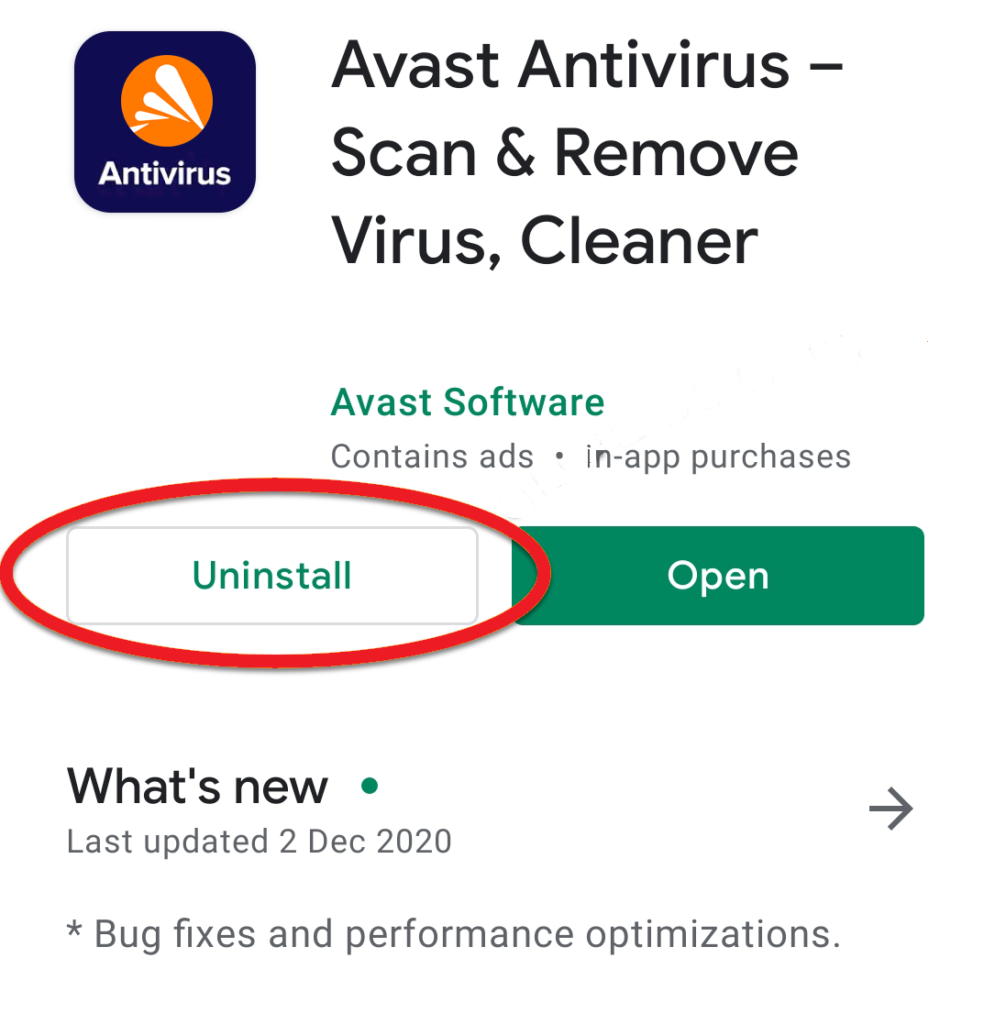 Please Confirm the uninstall and it will be removed from system.

Now if you have ios devices such as iPhone/iPad the steps are a bit different.
Uninstall avast from iPhone/iPad
well, the need for security and virus protection for iphone or iPad is debated but removing it is quite easy. please follow the steps below-
From the Home screen of your iPhone/iPad Please Find the avast security icon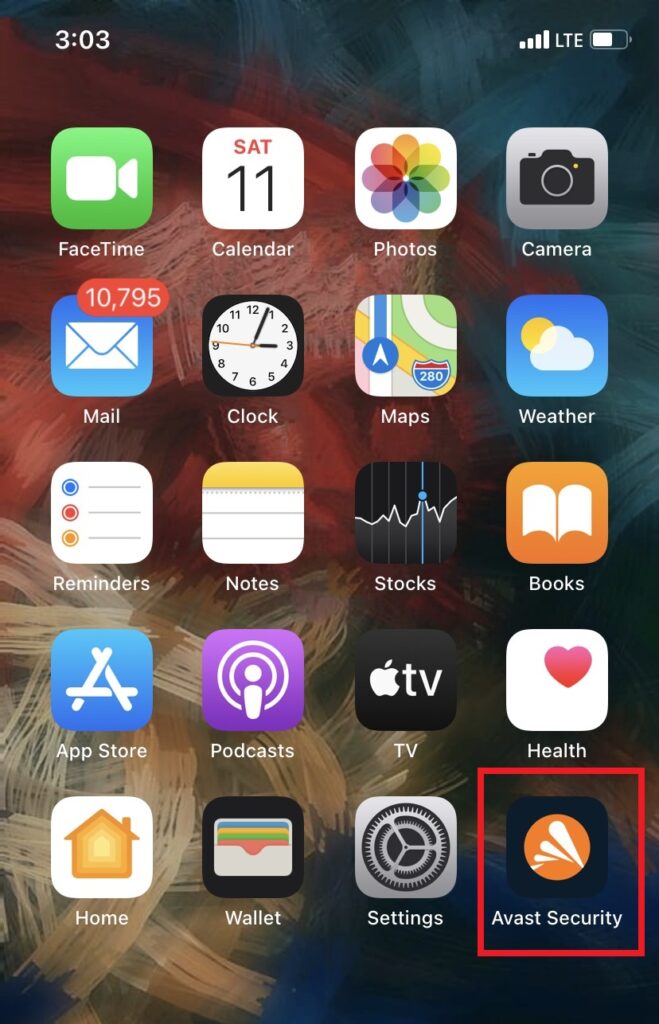 please tap and hold on the avast security icon and tap on Remove app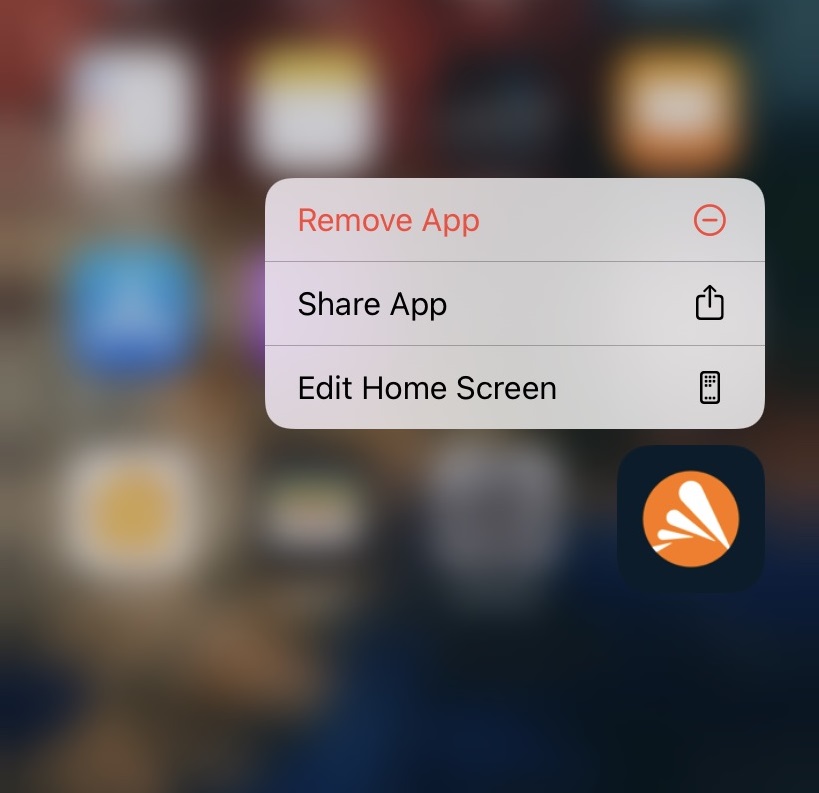 on next pop up please tap the delete app and then confirm the delete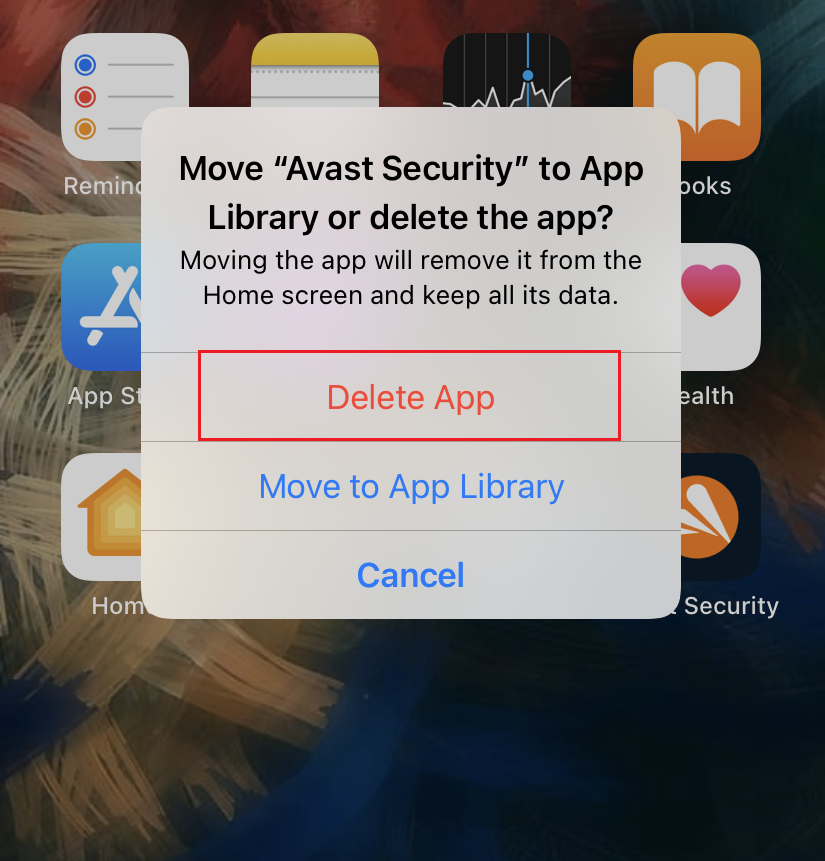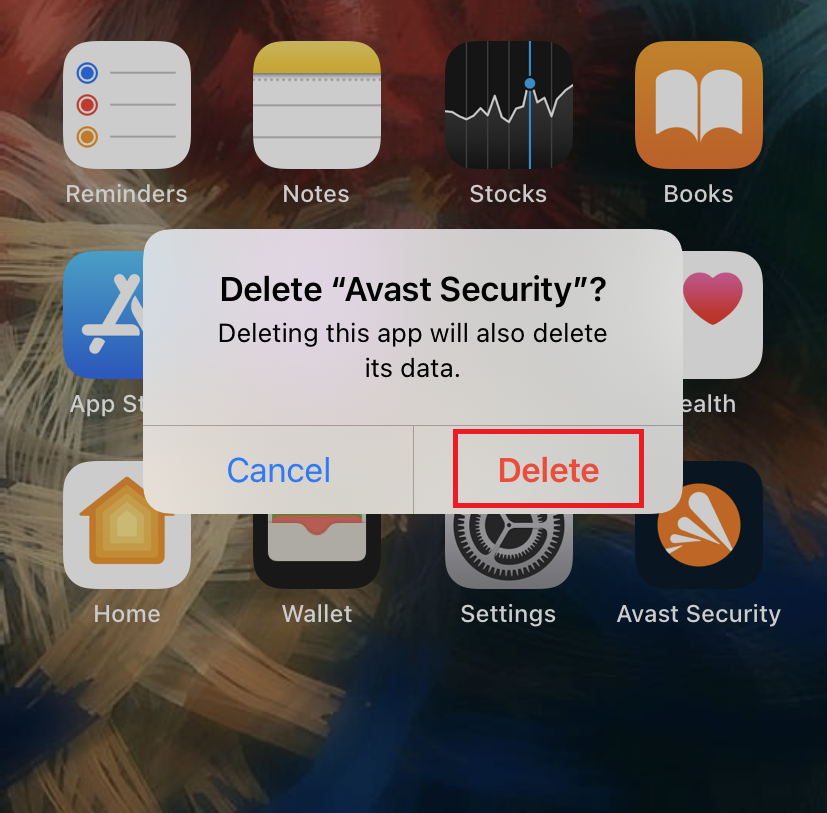 this should get rid of the avast application from iPhone/iPad and the avast should be removed now.
Read More about Avast Antivirus Won't update the problem.
if you are a paid user of avast antivirus or products please cancel Avast subscription after the removal of the avast application.
in case if need any other help to uninstall avast mobile security from mobo devices please Comment below and let us know your question.